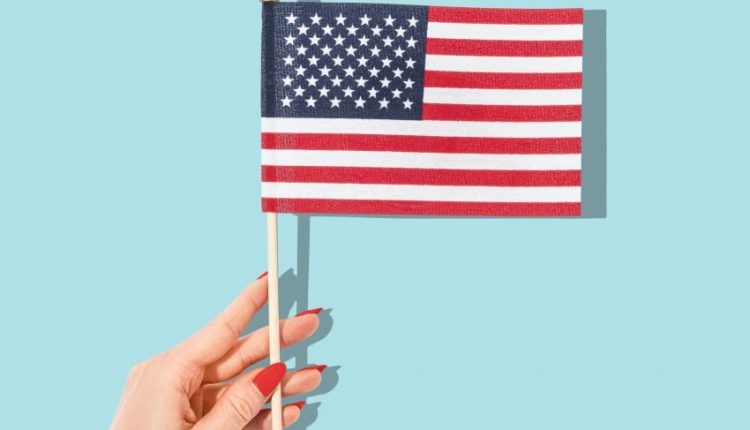 You Can Finally Get James Hoffmann's Coffee in the U.S. — But There's a Catch
James Hoffmann is an expert on coffee. Hoffmann is the World Barista Champion, author of The World Atlas of Coffee, and cofounder of Square Mile Coffee Roasters, in addition to being an influential voice in all things coffee due to his YouTube channel. Square Mile, like Hoffmann, is based in London, so fans of Hoffmann in the United States could not sample Square Mile coffee.
This will soon change, thanks to Cometeer. The frozen coffee brand Cometeer (a GP100 pick for 2021) has partnered with Square Mile to bring the London-based coffee roaster to the United States. Cometeer brews speciality coffee sourced from reputable partners, such as Counter Culture, George Howell, and now Square Mile, before flash-freezing it in Keurig-style capsules.
Cometeer is the first company to bring Square Mile coffee from London to the United States, utilising its innovative flash-freezing technology.
These capsules contain a coffee puck that, when diluted with water, yields a standard cup of coffee. It is essentially the best instant coffee we've ever discovered.
Read more • gearpatrol.com
Source: Coffee Talk