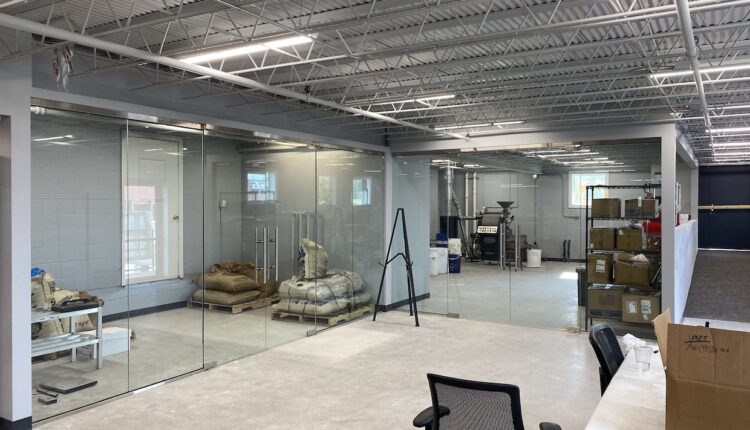 Thunder Coffee Rolls Into Larger Roastery and HQ in Fargo
Business is booming at Thunder Coffee in Fargo, North Dakota, where two coffee shops and a growing wholesale business precipitated a move into a new production roastery and headquarters. 
With approximately three times the space of Thunder's previous roastery, the company's new 3,000-square-foot production facility in North Fargo includes a Mill City Roasters 6-kilo machine and a commercial kitchen that will expand the company's bakery operations. 
The facility has climate-controlled space set aside for green coffee storage, as well as an area for storing and servicing the La Marzocco, Eversys, Mazzer and Mahlkönig grinders that the company now distributes. The repair shop is being jointly used by the Thunder crew's friends at North Dakota's FM Coffee Repair.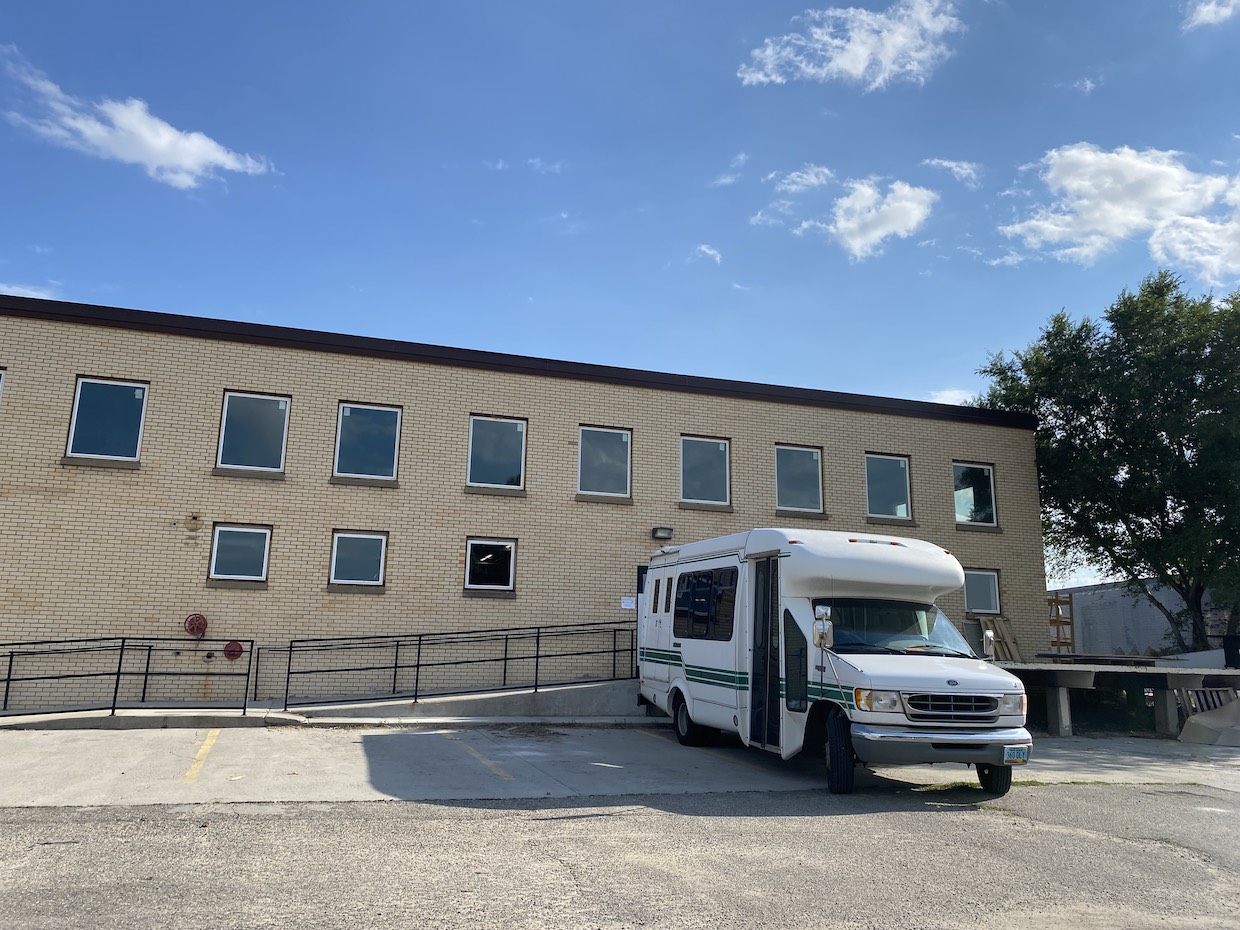 The new digs also include a cupping lab for quality evaluation and training. The company hopes to soon open the facility up to public classes and other events.
"We like to find really delicious coffees and make sure that they're balanced and approachable," Thunder Coffee Co-Owner Dexter Dutton recently told DCN. "A lot of our customer base hasn't necessarily been exposed to a lot of specialty coffee, so being able to highlight the terroir and the things that make those coffees great and still make them approachable for people that have never heard of what an anaerobic process is — to bring that to a region that is kind of underserved for exciting and delicious specialty coffees — has been a lot of fun."
With barista experience and additional training while attending college in Oklahoma City, Oklahoma, Dexter Dutton is the only one of the Thunder Coffee founders who came to the venture with a background in coffee. Yet he thanks his brother Skyler Dutton for inspiring him to launch the business in 2017.
"I got Skyler interested in specialty coffee in 2016, and he dared me into dropping out of college to move up to Fargo and start doing coffee with him in the area because we definitely saw a need for it," Dexter said. "The coffee scene here is just so young. It was an idea that was too good to let pass, so in 2017 I packed up, moved this way and we started moving coffee anyway we could."
Founded as a mobile coffee pop-up by the Dutton brothers and Skyler's wife, Nicole Dutton, Thunder Coffee opened its first cafe in West Fargo in 2019, then pivoted into roasting during the pandemic. They used a Hottop machine to sell beans through a West Fargo drive-through as the pandemic took hold. 
"It was really cool to see the community rally behind us there and support us, but we quickly realized we needed to scale past that half-pound roaster," Dexter said. "We ended up renting some time on another roaster in town here and then bootstrapped our way to purchasing that Mill City 6k at the end of 2020."
The move into the new roastery follows the March 2023 opening of Thunder's second retail coffee bar inside the Brewhalla market and event complex. 
With the new roastery, bakery, lab and other resources, Dutton hopes to support more workers aspiring to compete in national coffee competitions, while also emphasizing the company's own growth. 
"We would love to show the rest of the United States that great coffee doesn't just come from the coasts," said Dutton. "You can find really delicious specialty coffee, even as far up north as Fargo, North Dakota."
---
Does your coffee business have news to share? Let DCN's editors know here. 
More From DCN
Howard Bryman
Howard Bryman is the associate editor of Daily Coffee News by Roast Magazine. He is based in Portland, Oregon.
Source: Daily Coffee News