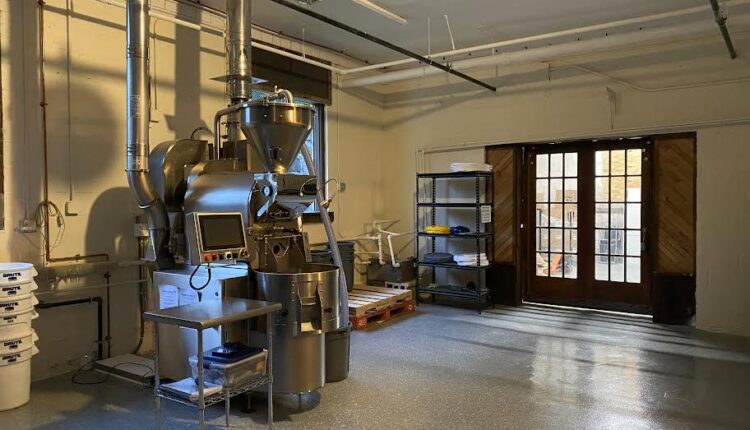 The Ryze Collective Co-Roastery Lifts All in the Hudson Valley
A new rentable roasting facility under the name Ryze Collective is helping local businesses in the Hudson Valley bring their visions to life. 
Housed in a building down the street from Peekskill, New York-based specialty coffee institution Peekskill Coffee, Ryze Collective offers the equipment and space to fill a variety of needs for emerging roasting businesses, including a production roastery, a cupping room and a kitchen.
"I really believe in the importance of creating a community," Peekskill Coffee Owner and Ryze Collective Founder Sunny Cover told DCN. "I just really hope that this becomes that for us with the coffee community." 
After serving the local coffee-drinking community for years at its downtown coffee shop, Peekskill eventually launched a roasting operation, relying on time-share roasting facilities in Queens and Brooklyn before investing in a machine of its own.
"Going into Manhattan is a lot," Cover said. "It's a lot of traffic. We were finding that we were spending more time driving into the city for production than we were spending on the roaster. We really were in need of a space where we could develop coffee, also a space where we can train our staff." 
That space is now open to other rent-paying roasters, further opening the door for collaboration and knowledge-sharing.
"I love collaborating with other people and being able to talk about coffee," Cover said. "So I decided it wasn't going to be our roasting facility; it was going to be Ryze Collective."
The Ryze Collective facility occupies approximately 2,400 square feet. It includes a 15-kilo Loring roaster, and Ikawa sample roaster, a humidity-controlled green coffee storage room, small-to-medium-volume packaging equipment including a weigh-and-fill machine and sealers, and a cupping room with an espresso machine and a batch brewer.
In addition to the coffee-specific amenities, the facility includes a commercial kitchen, which is currently being occasionally occupied by Peekskill-based donut maker Sweet & Salty Queens.
Business owners can rent the spaces by the hour, by the half day, or by the full day.
Ryze is one of the many new regional co-roasting facilities that have opened throughout the United States and Canada over the past decade, including prominent names such as Brooklyn's Pulley Collective, Bay Area CoRoasters and Portland, Oregon's Buckman Coffee Factory. 
Like those companies, Ryze is designed to allow new and emerging businesses to access equipment and infrastructure that might otherwise be out of their reach financially.
"Ultimately, the more coffee businesses there are, we all benefit from it," Cover said. "I do hope that people will come to Ryze and really start to have a better understanding of quality, consistency, sustainability, and to allow people in the coffee industry and professionals to be able to access their own means of their product. And it would also help them by increasing better profit margins, expand their growth and knowledge by being in a space where people want to share information."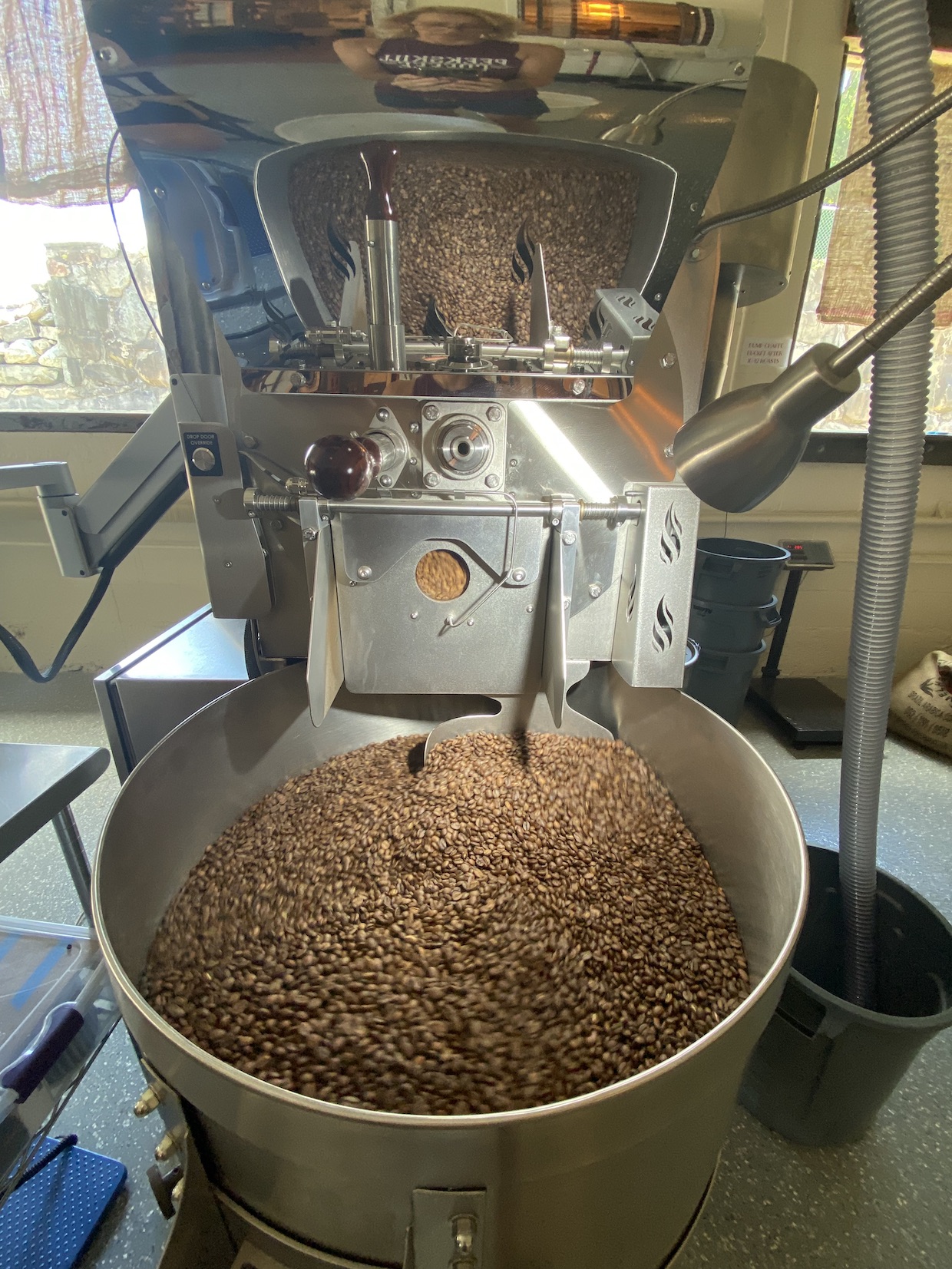 As Ryze seeks to expand the number of food and coffee companies using the space, the outfit plans to introduce more public-facing coffee programming, such as cupping classes. 
"One of the biggest lessons I've learned is how important it is to talk to other people," Cover said. "Being able to kind of create a community for the coffee industry to utilize, network, find resources — my hope is that Ryze Collective will be that for New York's Hudson Valley." 
---
Does your coffee business have news to share? Let DCN's editors know here. 
More From DCN
Libby Allnatt
Libby Allnatt is a writer with a passion for trying new coffee shops. She lives in Salt Lake City, Utah. 
Source: Daily Coffee News