Starbucks is Selling Seattle's Best Coffee to Nestlé
Starbucks is selling the Seattle's Best Coffee brand to global food giant Nestlé. Both companies announced the acquisition today. The terms have not been disclosed. 
Seattle has owned Seattle's Best since 2003, though Seattle's Best dates back to a single coffee shop founded in 1969 on Whidbey Island northwest of Seattle under the name Wet Whisker. 
Starbucks and Nestlé said the transaction is designed to strengthen their "Global Coffee Alliance," which they named their 2018 sales, distribution and development deal through which Nestlé is paying some $7.15 to sell Starbucks pods and products. 
"We continue to deepen our partnership with Nestlé to deliver the best of the Starbucks Experience to our customers in channels outside of our retail stores," Starbucks International and Channel Development Group President Michael Conway said in an announcement of the deal today. "We're confident that Nestlé will continue to grow the Seattle's Best Coffee brand as we focus on our strategy to elevate the premium coffee experience for consumers through the Starbucks brand."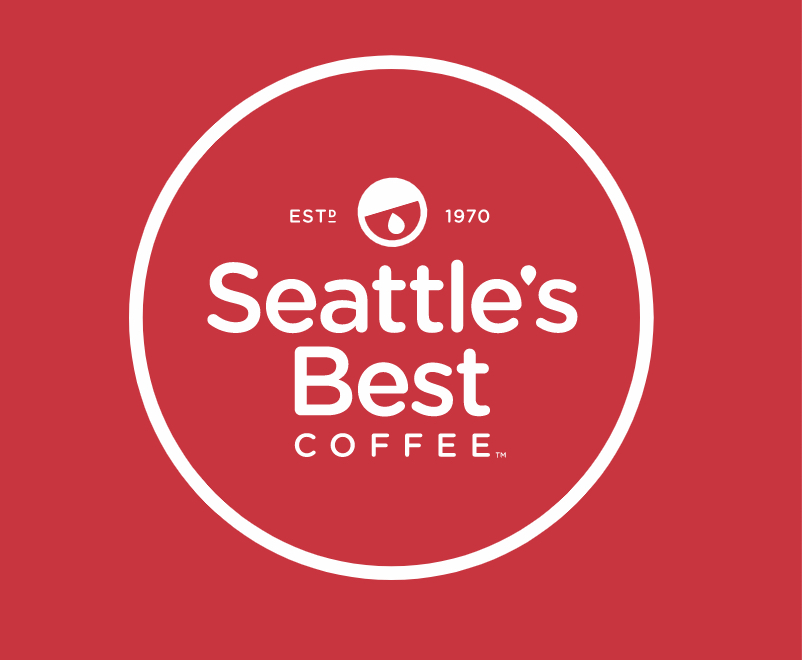 The Swiss food giant, which reported revenue of approximately $95.7 billion in 2021, also owns several major coffee brands in the United States, including instant brand Nescafé, single-serve pod brand Nespresso and third-wave roaster and retailer Blue Bottle Coffee. 
In today's announcement, the company described the Seattle's best line of packaged whole bean, packaged ground and K-Cup pods as "approachable." Seattle's Best current tagline refers to "smooth-roasted" coffee, which the company further describes as resulting in a "surprisingly smooth taste." 
Said Nestlé Head of Coffee Brands David Rennie, "With the well-known Seattle's Best Coffee brand, we will continue to build our leadership in coffee by offering consumers more choice for their everyday coffee."
The companies expect the transaction to be complete in 2022. 
---
Does your coffee business have news to share? Let DCN's editors know here. 
Source: Daily Coffee News