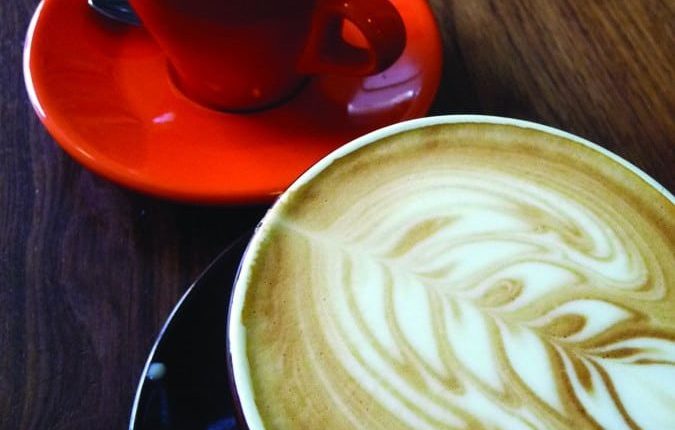 Newly renamed Acola Coffee Company branches out from Three Story Coffee partnership
After separating from a partnership, the owners of Three Story Coffee's former downtown Columbia location have changed the shop's name to Acola Coffee Company.
Nick and Autum McKague are looking forwards to the shop's future under a new name while continuing to serve the same coffee that customers have grown to love.
"We're thrilled to be staying in Columbia and serving the downtown community," Nick McKague said.
The location at 300 N. Tenth St. in the North Village Arts District opened in early 2020 — just in time for the COVID-19 pandemic — as Tony and Sarah Anderson partnered with the McKague couple to expand the Three Story Coffee brand in Columbia, which will continue to operate two locations under that name in Jefferson City.
The Columbia shop's partnership and name changed officially on April 1.
"The CoMo torch has been passed to Nick and Autum," Three Story Coffee wrote on Facebook that day.
Acola intends to continue serving products from Three Story in its shop.
Acola, which translates as "there" in Portuguese, is intended to serve as a "hello there" greeting for guests who pass the shop, McKague explained.
Read more • columbiatribune.com
Source: Coffee Talk