NCA Report: More Young Adults Than Ever Are Daily Coffee Drinkers
A record number of young adults, age 18-24, are drinking coffee in the United States, with 51% reporting drinking some kind of coffee within the past day, according to the latest edition of the National Coffee Data Trends (NCDT) report issued by the U.S. National Coffee Association (NCA).
That's the highest number since the report began tracking consumption trends by age demographic, and it follows an upward trend in young peoples' coffee consumption since the start of the pandemic. The previous high for 18-to-24-year-olds was 50%, set in 2020.
Billed by the nonprofit NCA as "The Atlas of American Coffee," the NCDT report has been tracking U.S. consumer coffee trends since 1950. In 2020, the report switched from one annual edition to two annual editions — spring and fall. The fall report is currently available for $1,499 for non-NCA members, and for $499 for NCA members.
According to the NCA — a nonprofit organization whose membership includes many of the nation's largest coffee roasting and trading companies — one of the highlights of the fall edition relates to economic uncertainty.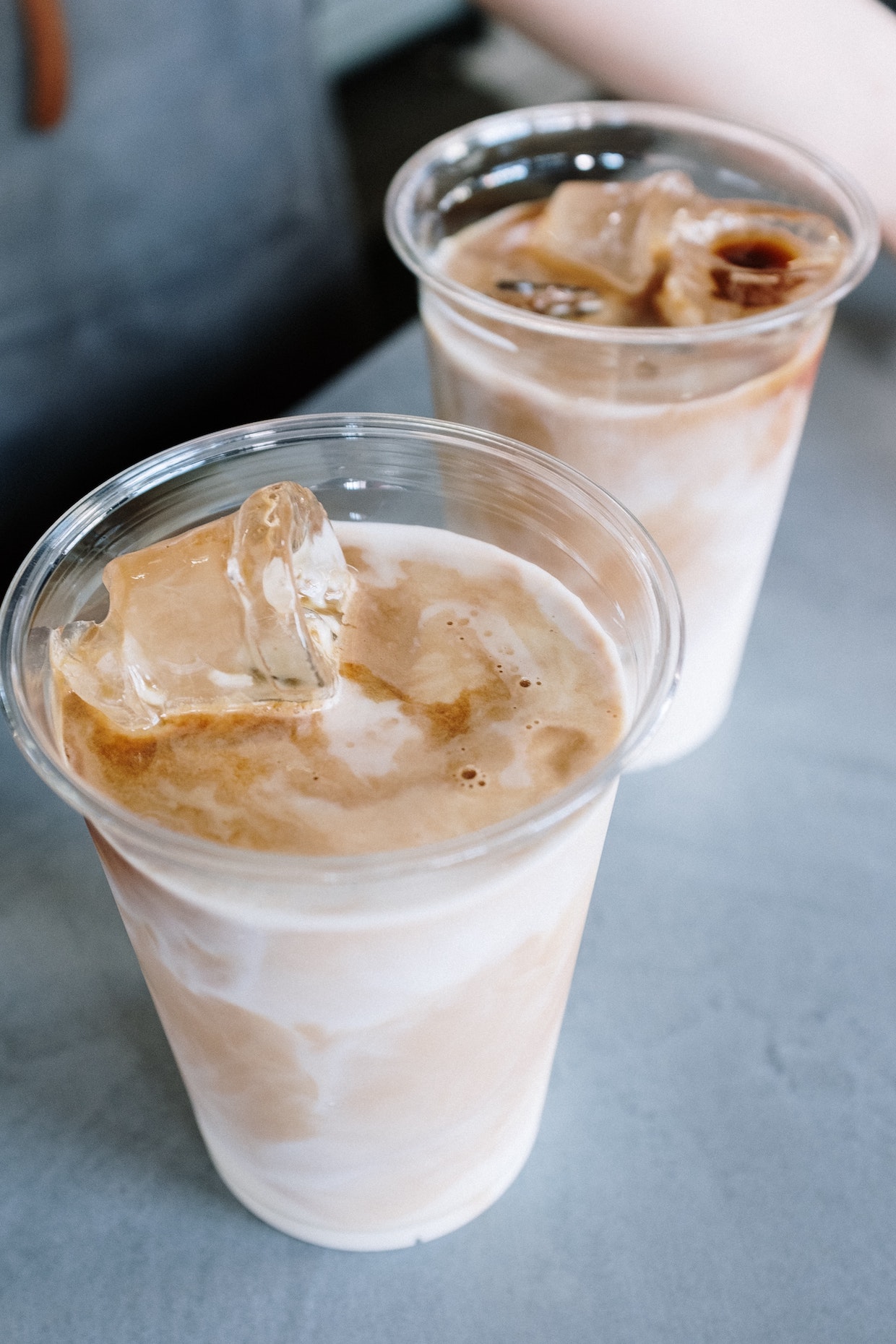 The report states that the number of coffee drinkers who say their financial situation is worse than it was four months ago has increased by 59% over the previous report, for which polling was conducted in January 2022. Interestingly, 30% percent of people who reported drinking coffee within the past day said they had some form of cold coffee (cold brew, iced drink or frozen blended).
Meanwhile, 32% of respondents reported having flavored coffee within the past week. Vanilla was the most popular flavor, followed by caramel and mocha.
The report also showed that the number of people who drank coffee out of home — e.g. at a coffee shop or at an office — within the past day has not rebounded to pre-pandemic levels. That number showed a 12% drop from 36% in January 2020 to 28% currently. That contrasts with a report two weeks ago from market research group World Coffee Portal suggesting that overall coffee shop gross sales have nearly caught up to pre-pandemic levels.
More information on the fall 2022 NCDT report can be found at the NCA website.
---
Does your coffee business have news to share? Let DCN's editors know here. 
Related Reading
Source: Daily Coffee News