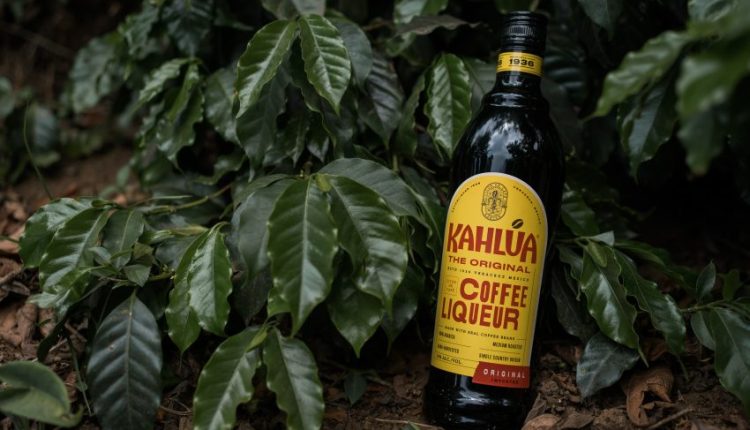 Kahlúa Teams Up With Gail Simmons to Launch Espresso Martini Kit
NEW YORK, N.Y.— This holiday season, Kahla is teaming up with renowned chef and television personality Gail Simmons to inspire fans to enjoy the Espresso Martini in a Stemless Cocoa Cup instead of a traditional martini glass. The custom recipe, developed by an Emmy Award-winning food expert, calls for commonplace ingredients and was thoughtfully crafted to complement the luscious and velvety texture of the iconic Kahla Espresso Martini.
The limited-edition Stir It Up with Kahla & Gail Simmons: Espresso Martini Kit, which includes Gail's recipe, festive garnishes and table decor, and the ingredients for a Kahla Espresso Martini, makes it easy and enjoyable for anyone to put their own seasonal spin on the popular cocktail. The Kahla kit is the ideal gift for hosts and cocktail enthusiasts.
"The Stemless Cocoa Cup was a labor of love inspired by the velvety flavor of my go-to cocktail, the Kahla Espresso Martini. Simmons said, "It's a new and simple way to enjoy the classic cocktail, made with ingredients commonly found in kitchens, while allowing people to put their own spin on it with a variety of garnishes." "As someone who spends a considerable amount of time in the kitchen, I'm always looking for ways to help others prepare everyday classics, and I believe the chocolate tart recipe will quickly become a holiday host favorite!"
To complement the recipe, the renowned coffee liqueur is providing Kahla Espresso Martini essentials and seasonal garnishes to make a home entertaining evening even more festive. From candy canes and toasted hazelnuts to turbinado sugar and festive sprinkles, cocktail and baking aficionados can use the limited-edition kit to customize the chocolate tart for the occasion and their palate before pouring the beloved Kahla Espresso Martini. Gail's expert advice: as the seasons change, so can the garnishes and cocktail napkins!
Read more • bevnet.com
Source: Coffee Talk