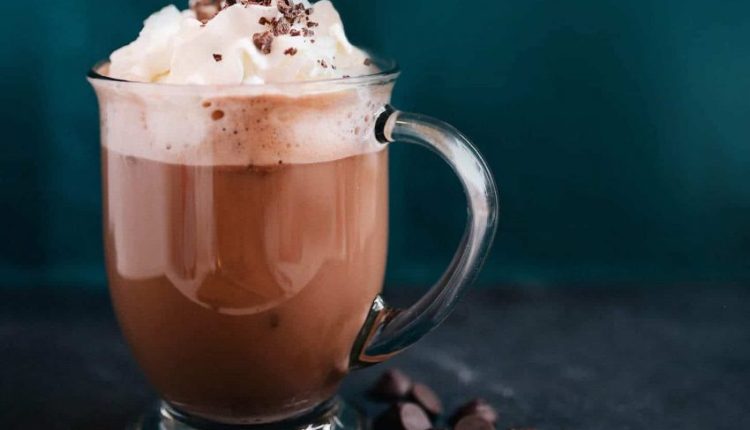 Flamingo is a funky coffee bar along vibrant Amoy Street
Next time you're in the city, specifically on the bustling stretch of Amoy Street, and you're deciding where to stop for a cup of coffee, make a beeline for Flamingo. This inviting all-day coffee bar is an extension of the popular cocktail concept Stay Gold Flamingo, which was introduced in late 2021 by local bartending mavericks Jerrold Khoo and Bai JiaWei.
Bringing sand dunes and pink-hued Palomas right into the heart of the CBD, the laid-back atmosphere allows for two things: peace and concentration for working individuals, as well as the ability to unwind with a handcrafted beverage. Do you relate to the former? There is coffee for fuel and power outlets at each seat for charging laptops. If you lean towards the latter, however, you'd likely find yourself dancing to disco-era-reminiscent funk, groovy, and indie music.
Naturally, the bean juice. Try the inventive coffee-based concoctions, such as the Coffee & Sparkling Coconut ($8), with prices beginning at $4 for a double espresso. The Flamingo team creates its own coffee blends in collaboration with Cumulo Coffee, a local speciality roaster. The house blend, comprised of Ethiopian and Brazilian beans, features chocolate and hazelnut notes, balanced by a hint of berries and a caramel aftertaste – ideal for those who prefer a lighter roast with fruitier profiles. Seasonal blends are also available upon request, as beans are acquired whenever a member of the team travels abroad.
If you don't mind a little day drinking, however, you can sip a $19 espresso martini with a delicate appearance while getting your caffeine fix. Drawing from its bartending roots, the coffee bar also offers a variety of work-friendly, quick-drinking cocktails. Our favourite thirst-quencher is the Aperol Kombu Spritz, which costs $19. Refreshingly bright with a berry-forward profile and a touch of acidity on the finish, this wine is a perfect complement to Mediterranean dishes such as hummus-filled pitas and light salads.
However, if you're anything like us, it only serves to prepare the stomach for stronger beverages. Oh, and don't hesitate to request a custom Coffee Negroni ($24), you won't be disappointed.
Read more • timeout.com
Source: Coffee Talk