Design Details: Coffee is the Color at 43 Factory in Ho Chi Minh City
The progressive Vietnamese coffee roasting and retail outfit 43 Factory Coffee Roaster has opened its second shop, a veritable black-and-white pedestal at which coffee and its provenance are left to provide an abundance of color.
The new shop, located in the historic Bến Nghé area of Ho Chi Minh City (Thành phố Hồ Chí Minh City) follows 43 Factory's original cafe and roastery, an equally ambitious stage for coffee opened in 2019 in Da Nang under the leadership of founder LÊ Đắc Thành.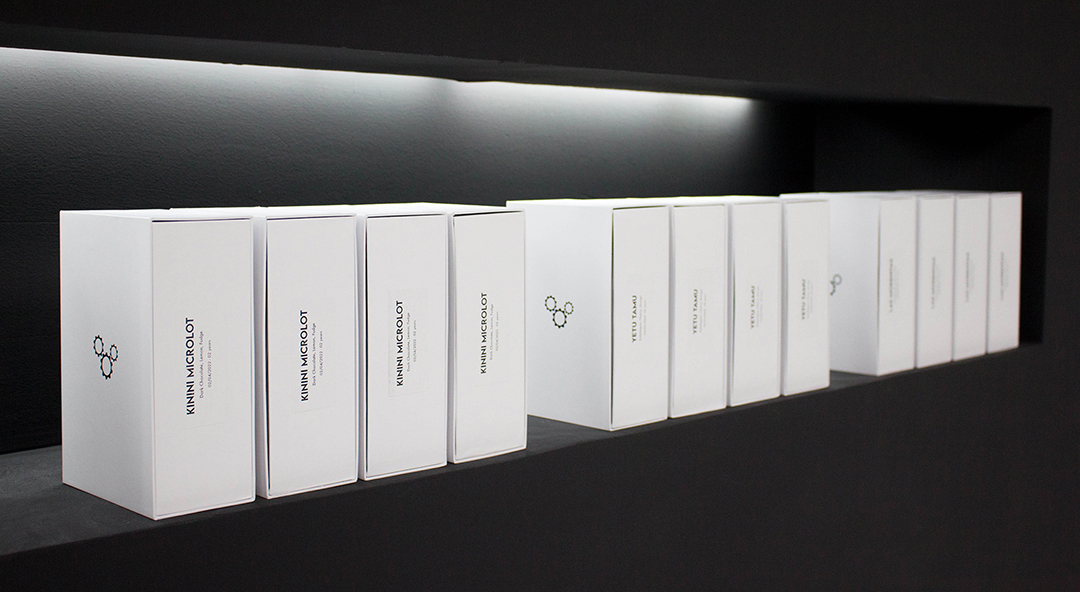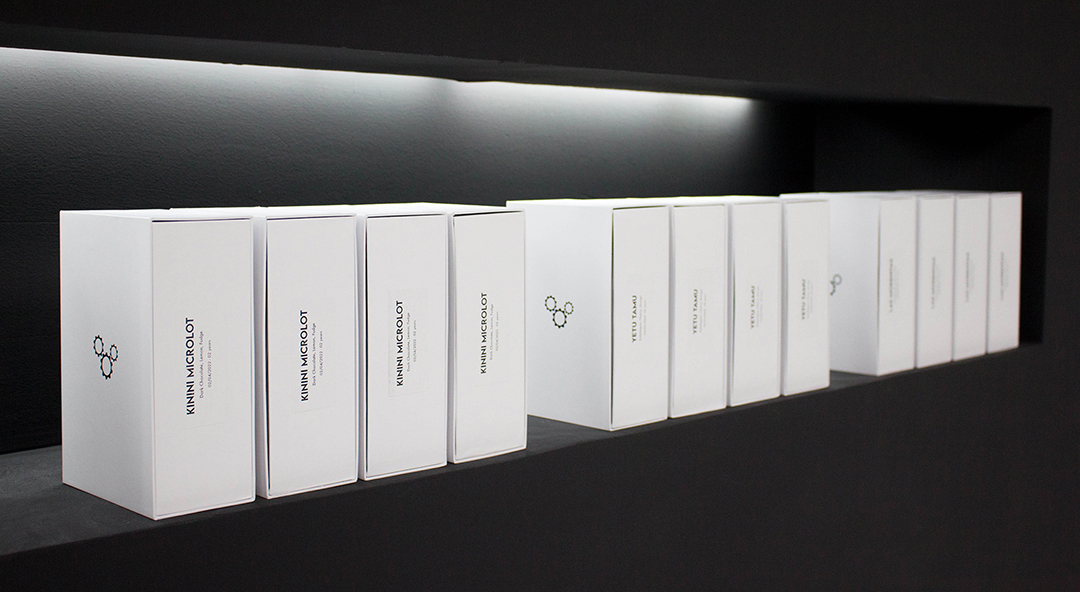 While Vietnam's importance as a coffee-producing country cannot be understated, 43 Coffee Roaster tends to look farther afield, particularly to parts of East Africa, for high-grade, fresh-crop arabica coffees, all of which score a minimum of 85 points on the SCA scale, a company representative recently told DCN.
Meanwhile, all coffees served by 43 Factory come with transparency regarding sourcing and pricing data — including FOB, farmgate and delivery prices (DDP) — while each roast receives its own company-led recommendations for brew methods and recipes.
---
Related Reading
---
Aside from a terrarium on the ground floor, the new 43 Factory cafe is tenaciously dressed in black and white, although spaces within the shop are designed to accommodate the separate but corresponding uses: chat, work or coffee exploration.
Coffees roasted in 43 Factory's Giesen machine in Da Nang takes the center position within the cafe, with a menu that avoids commonplace menu language such as cappuccino, latte or the brand names of manual brewers for three primary drink types: shot, filter or milkbase.
The equipment used to prepare these drinks includes an eye-catching La Marzocco Leva S espresso machine supported by a Mahlkönig E80 Supreme grinder, a Ditting 807 Lab Sweet grinder and Kinto pourover brewers.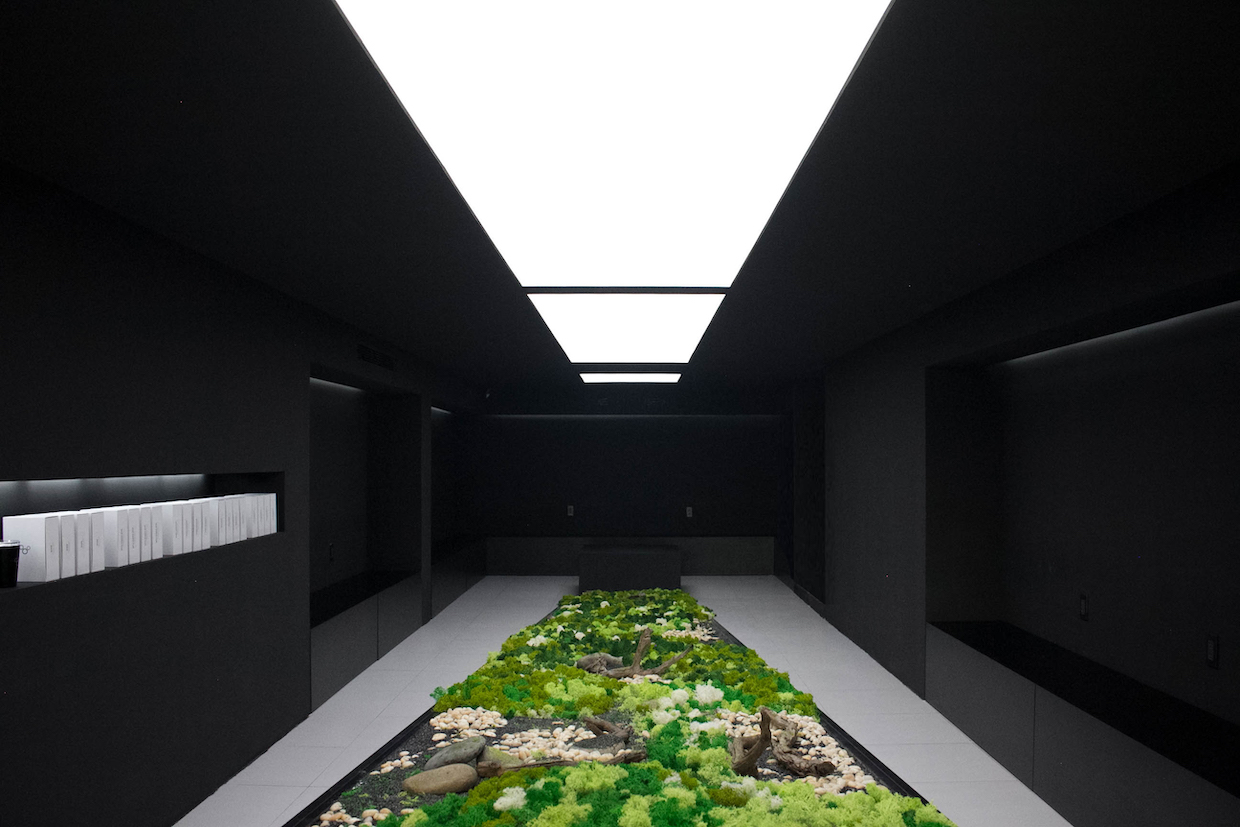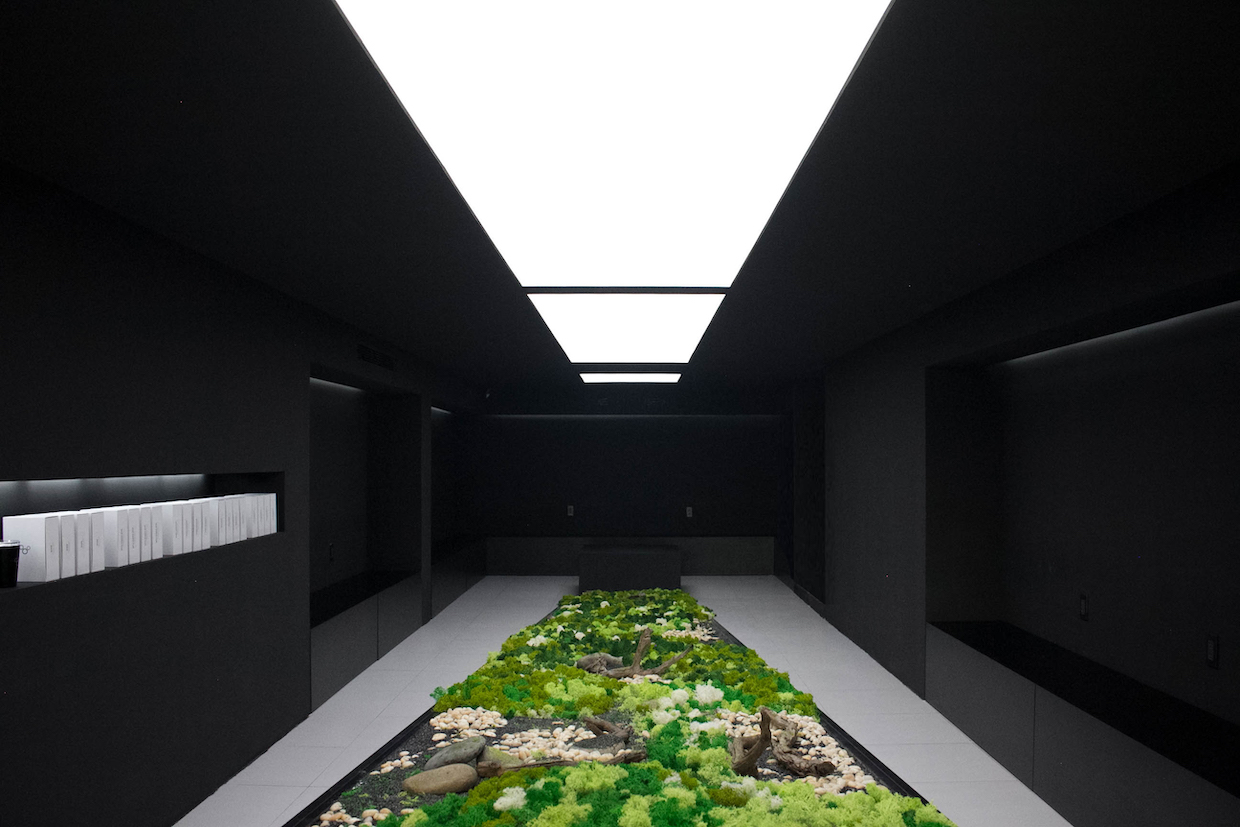 A company representative told DCN that 43 Factory has plans to open more stores in 2022, although the focus at each would remain squarely on the beans and brews. Regarding the new store layout, the representative said, "In the middle of that minimalist, neutral space, coffee is the focus."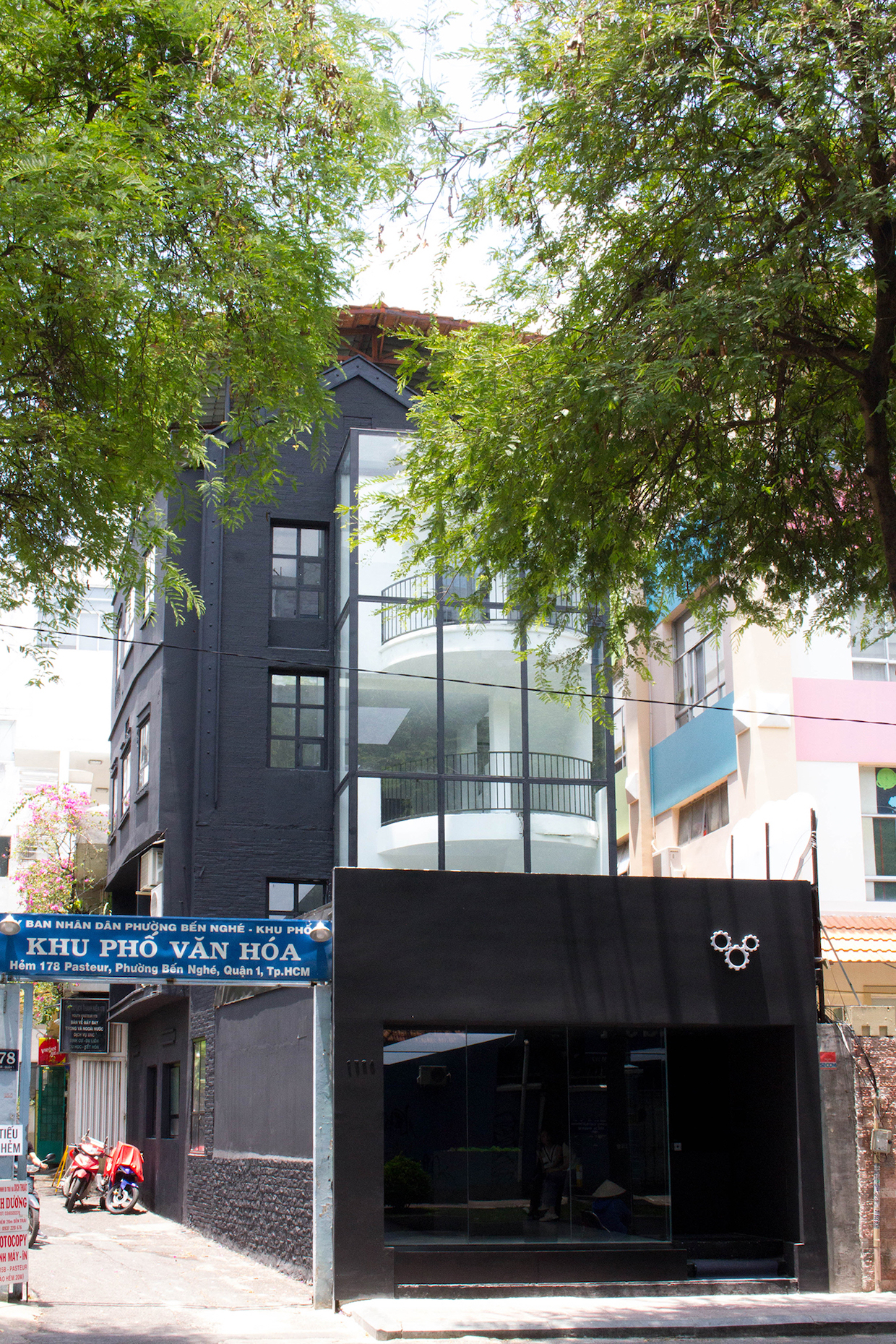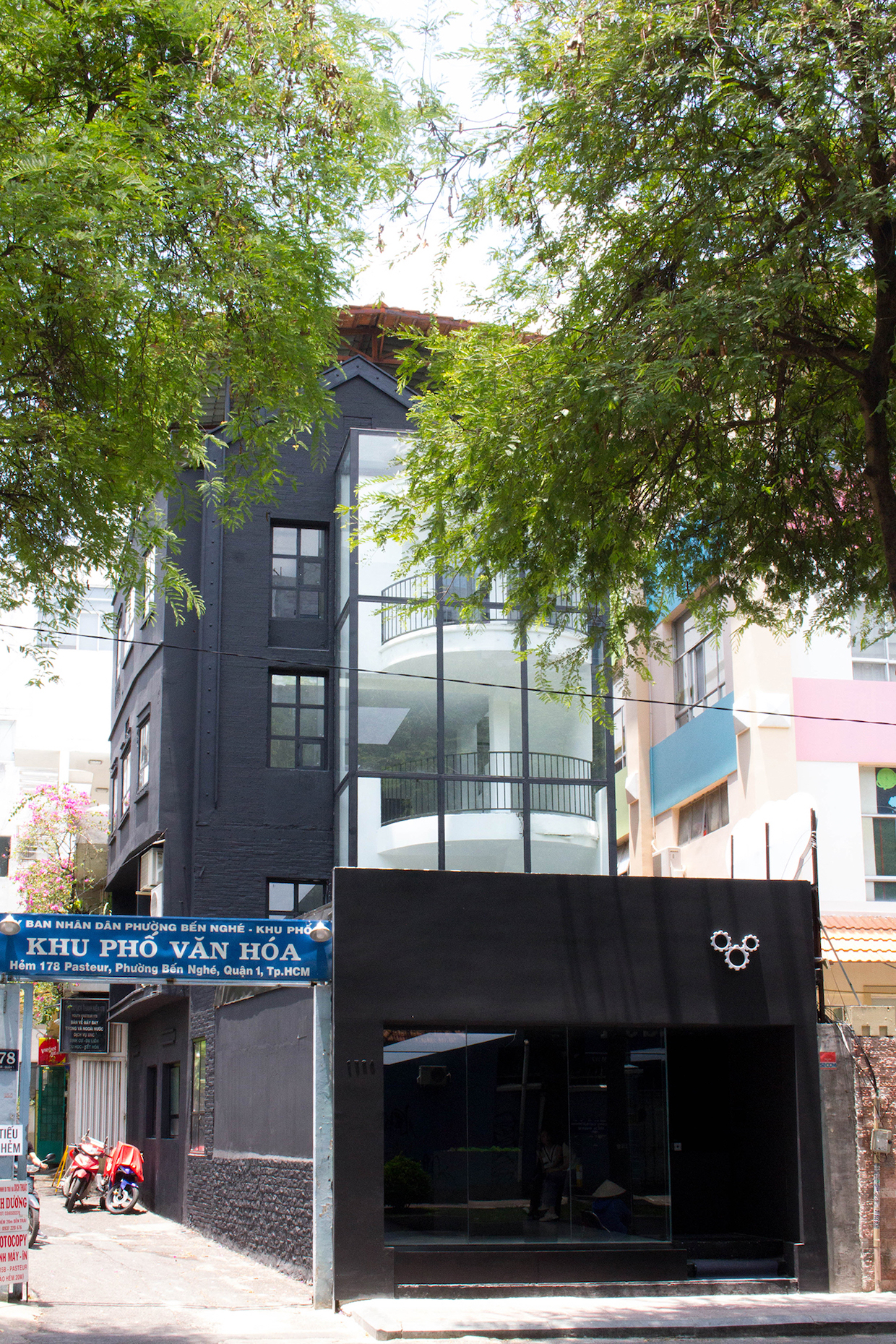 ---
Do you have a design project you'd like to share with DCN? Submit your project for consideration here. 
Source: Daily Coffee News