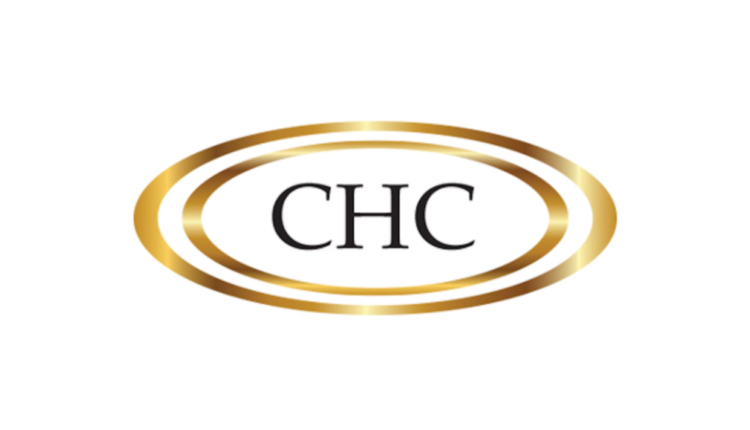 Coffee Holding Company Enters Merger Agreement with Logistics Company Delta
Staten Island, New York-based Coffee Holding Company (CHC) has entered into a definitive merger and share agreement with commodities and logistics holding company Delta Corp Holdings (LinkedIn).
With the merger, Coffee Holding Company and Delta Corp are expected to become subsidiaries of a newly formed holding company operating under Cayman Islands laws called Pubco. The combined companies will have an estimated combined enterprise value of $655 million, according to an announcement from both parties last week.
Coffee Holding Company, which was founded by the Gordon family in New York and began publicly trading in 2005, had total assets of approximately $29.9 million, with cash assets of approximately $1.43 million, according to its most recent quarterly financial report.
The coffee company engages in specialty and conventional green coffee importing and sales, while also maintaining numerous coffee roasting companies and subsidiary brands such as Harmony Bay, Cafe Caribe, Cafe Supremo, Steep N Brew, Café Fair and more. CHC also owns Washington State-based Sonofresco coffee roasting machine company.
The merging parties expect the transaction to be completed in the first quarter of 2023, at which time the combined Pubco company will trade at Nasdaq under the symbol DLOG. Current Delta shareholders would become majority shareholders of the new company. 
---
Does your coffee business have news to share? Let DCN's editors know here. 
More From DCN
Source: Daily Coffee News