Amanecer Co. is a New Dawn for Specialty Coffee in Houston
Three years since debuting its first roasted coffees and signature cold brew horchata in Houston, Latinx woman-owned startup Amanecer Co. Coffee is looking to expand its reach with a range of creative cross-cultural concoctions.
Amanecer Founder and Roaster Marlen Mendoza has been refining drinks such as a matcha latte-like drink made from Mexican herb hoja santa, a piloncillo-sweetened chai, and a signature cold brew horchata.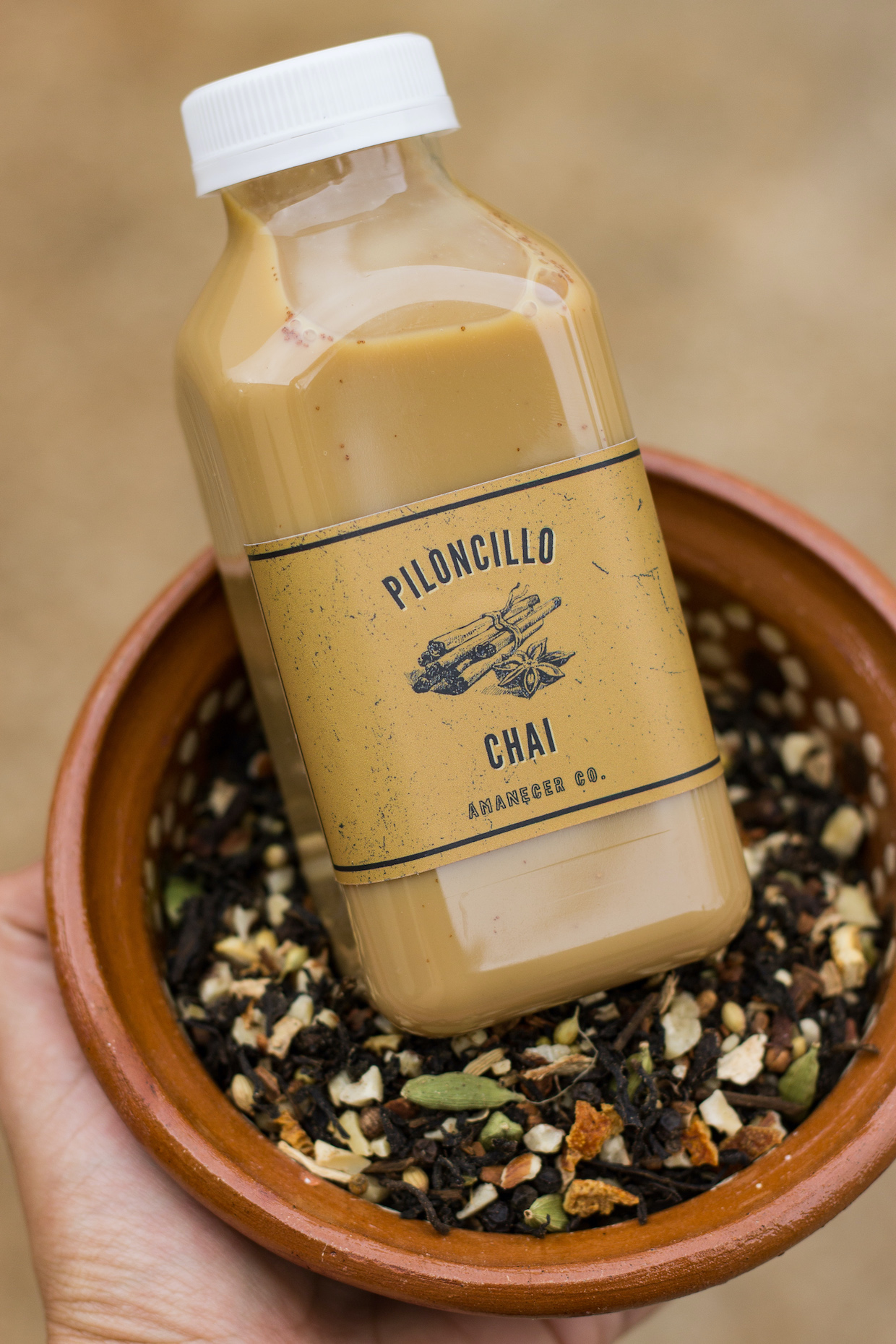 All these drinks feature specialty coffees grown primarily in Latin America and roasted by Mendoza in an Ambex YM-5 in Houston's East End, where Mendoza deftly combines authentic and sometimes rare ingredients with small-batch coffees and newfangled ingredients like oat milk.
"I definitely have tapped into a group of people who are just like me, who are like, 'Hey, my parents immigrated from X country, and I am of both worlds,'" Mendoza told Daily Coffee News. "I have worked really hard in making sure that the people that come to my events and the people that buy my drinks are of not just one specific group, but of many groups, and I think that's what's really cool about the drinks I do. They're a combination of so many things."
In addition to selling beans and bottles, Mendoza has been pioneering coffee drink craft around Houston through various pop-up events.
For example, at one pop-up in conjunction with a Mexican restaurant, Amenecer served a tejate latte, using traditional ingredients for the centuries-old pre-Hispanic Oaxacan "beverage of the gods," including maiz, fermented cacao bean, mammey and other items, while putting her own twist on it.
"You drink [tejate] alone, add some water usually and pour it over ice and it's really nice and refreshing, but I actually added oat milk to it, a little bit of Mexican vanilla and some espresso, so it tastes amazing," said Mendoza. "The flavors in it are already just so unique to that region in the world, and honestly, you can't find that anywhere. That one I'm really proud of, because it combines Mexican culture and culture here in the U.S., creating this one single entity of a really unique coffee beverage."
---
Related Reading
---
Mendoza founded Amanecer in 2019 after an eye-opening visit to coffee farms in Copan, Honduras, guided by Q Grader and consultant Marta Campos-Mace. Since then Mendoza has also traveled to Oaxaca and elsewhere while collaborating with chefs and friends in the culinary field to learn more about flavor profiles and recipe development.
Amanecer's production currently takes place inside a commercial kitchen operated by Nancy's Cake Design, a business run by Mendoza's mother for more than 20 years, although both businesses are currently in search of a new production facility due to an expiring lease.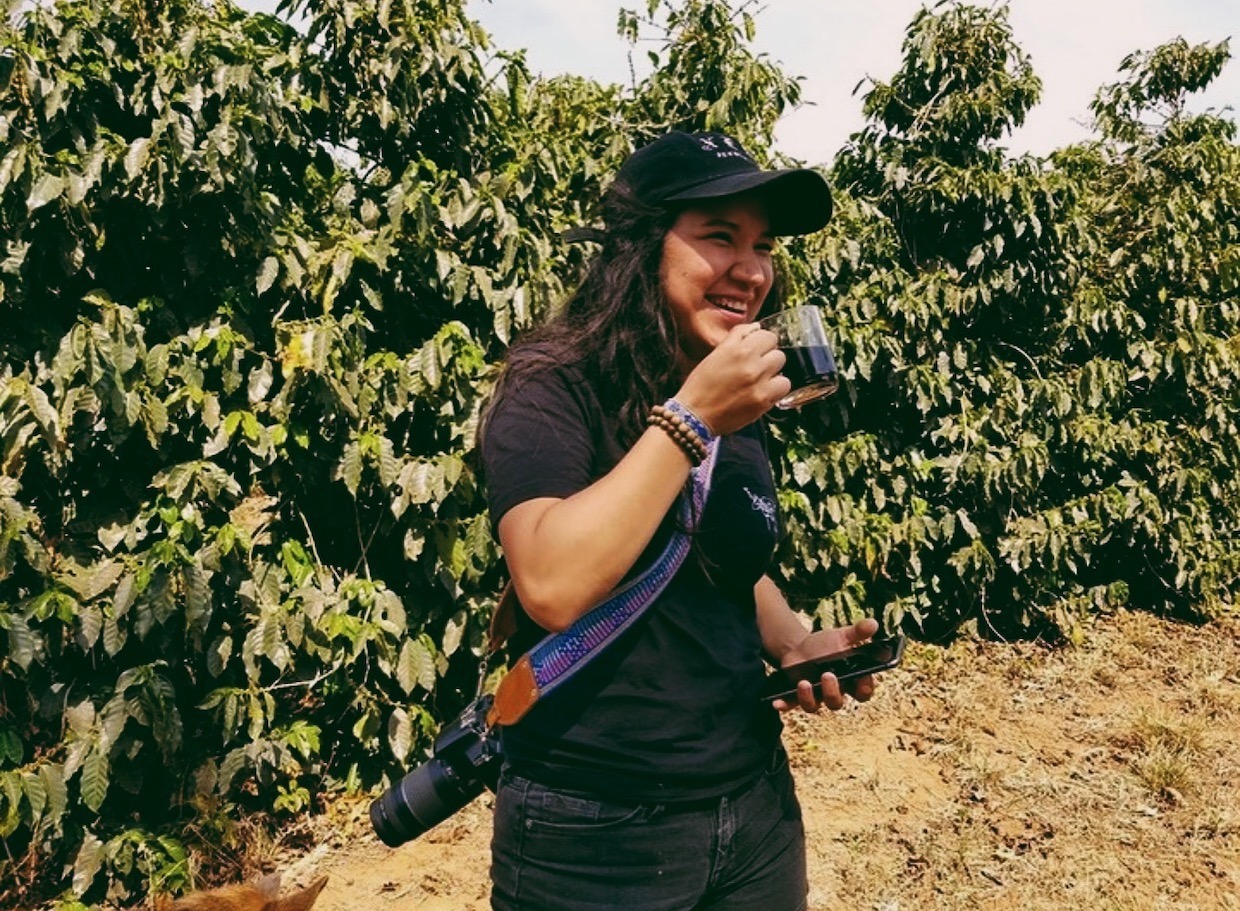 As an entrepreneur, Mendoza said she takes inspiration from fellow BIPOC-owned companies such as Little Waves Coffee and Nguyen Coffee Supply, embracing evidence that progress can be made towards representation and success for people of color in coffee leadership positions. She's also grateful to be based in a diverse and supportive community in Houston.
"It is still difficult. There are still a lot of people in coffee who just, you know, have a lot more connections, because of the position they're in, whether they're men, or — you know, mostly that's it; mostly just men," said Mendoza. "This is a reality that I've known for a very long time. Growing up being brown, Latina, you're taught at a very young age, 'you have to work three times as hard,' and that's just how it goes."
Mendoza added that the hard work in her case has been complemented by a dedication to connecting with other people who have experienced similar uphill battles.
"I'm here, and I work hard for it, and I'm lucky enough to connect to other people who are in the same position as I am," Mendoza said. "We build community together."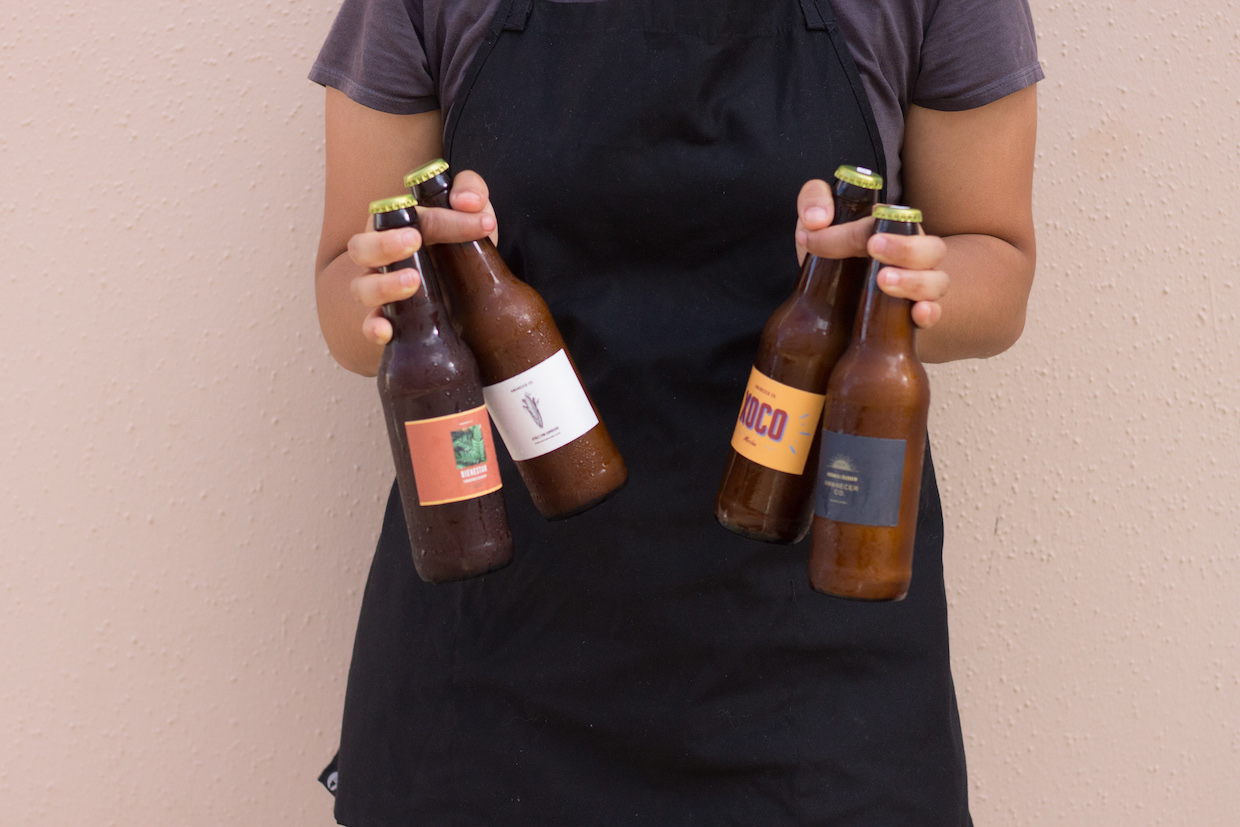 ---
Tell DCN's editors about your new coffee shop or roastery here. 
Howard Bryman
Howard Bryman is the associate editor of Daily Coffee News by Roast Magazine. He is based in Portland, Oregon.
Source: Daily Coffee News