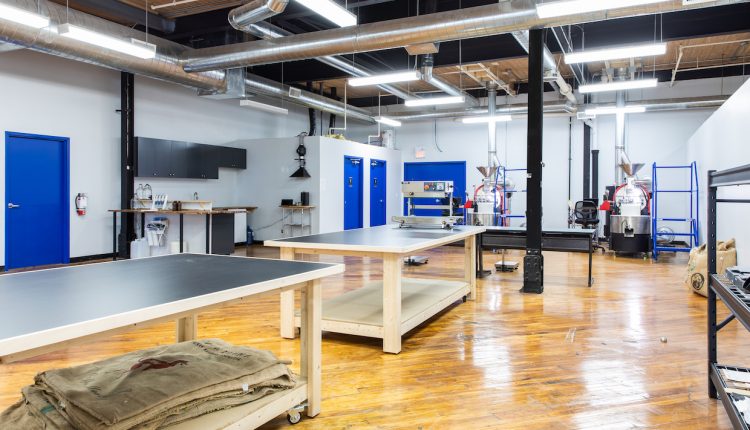 KW Coffee Collective Brings Co-Roasting to Ontario, Canada
A new shared roasting (a.k.a. co-roasting) business called KW Coffee Collective has arrived in Kitchener-Waterloo, Ontario, offering small roasting companies and retailers a relatively low-barrier option for launching or scaling operations.
Inside a newly built-out 5,500-square-foot facility, the KW Coffee Collective boasts two roasting stations equipped with 10-kilo machines from Minneapolis-based Mill City Roasters, along with two packing stations, a cupping room, green coffee storage, a classroom/workshop room, and a water station featuring different water types.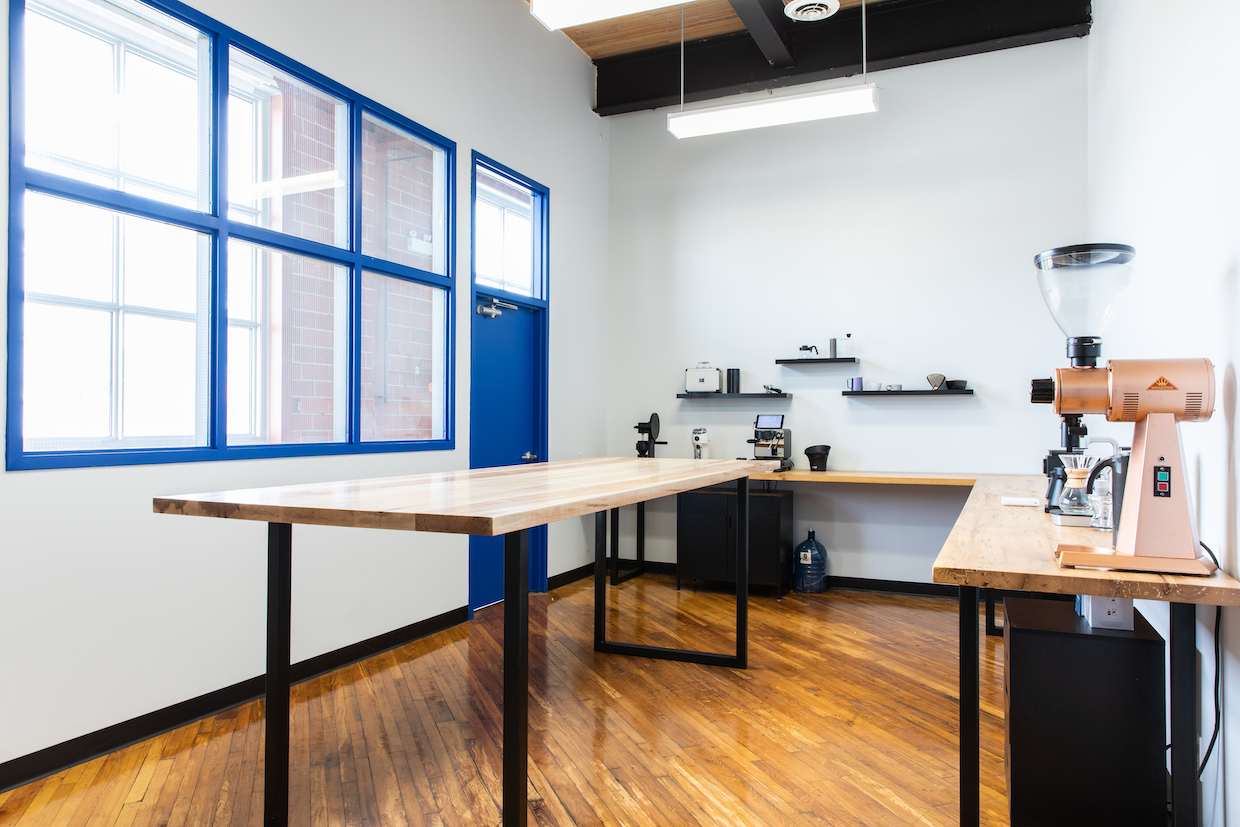 Beyond all that, the business is notable for being one of the first of its kind to emerge in Canada.
While co-roasting has always existed in the coffee industry in one form or another — mostly through private, handshake-based time sharing — it wasn't until the launch of the Pulley Collective in Brooklyn, New York, in 2013 that a more collaborative, service-driven model for roaster sharing began to emerge.
While co-roasting facilities have since popped up in coffee meccas such as Oakland, Oregon (Portland and Portland again), New York (Queens and Brooklyn again), Seattle, Phoenix and even Lincoln, Nebraska, the model has been slower to take hold north of the border. In Montreal, Quebec, The Canadian Roasting Society became Canada's first marketed co-roasting business in 2019.
Serving an entirely different provincial and regional market, the KW Coffee Collective was founded by professional geoscientist and Contrabean Roasting Company Founder Ron Donaldson. Professional roaster Shelby Merrithew is helping to lead the business as director of coffee. 
Merrithew said the business is targeted primarily towards cafe owners who want to begin selling their own coffees while engaging staff more deeply in the coffee production process, as well as towards startup roasting-only companies.
"Many of our first members are established small roasters who have seen a rise in their coffee sales, especially during COVID," Merrithew told DCN. "We see this as a sustainable demand for these small local roasters. Ron's small roasting business, Contrabean, has seen a 230% increase in sales during COVID. That growth led in part to the building of the shared roasting space."
---
Related Reading
---
In an announcement of the business launch, Merrithew and Donaldson said they also see an opportunity for the business to promote more diversity in the professional coffee roasting sphere, which has historically been overpopulated by white men.
"Shelby and Ron see KWCC as an opportunity for the next generation of diverse coffee roasters to jump start their businesses by lowering the barriers to entry and eliminating the need for significant startup capital," they wrote. "KWCC plans to implement accessible training programs for minority groups and female coffee professionals to encourage diversity in the Canadian coffee industry."
KW has launched with hourly rates, ranging from $250 CAD (approximately $195 USD) for two hours of roasting time to $750 (583 USD) for an eight-hour slot. The business also provides an introductory training and safety course for all new members of the collective.
Merrithew said the business will also help new roasters secure greens and dial in profiles to help fit their needs.
"Both Ron and I have well established relationships with several large and boutique specialty green coffee importers in the U.S. and Canada, and that list is always growing," Merrithew said. "We will regularly partner with these importers to conduct seminars and workshops to provide quality education for those who want to learn more about green coffee sourcing. Once we have an established list of members, our goal will be to host origin trips to coffee farms around the world to provide the full experience of coffee production."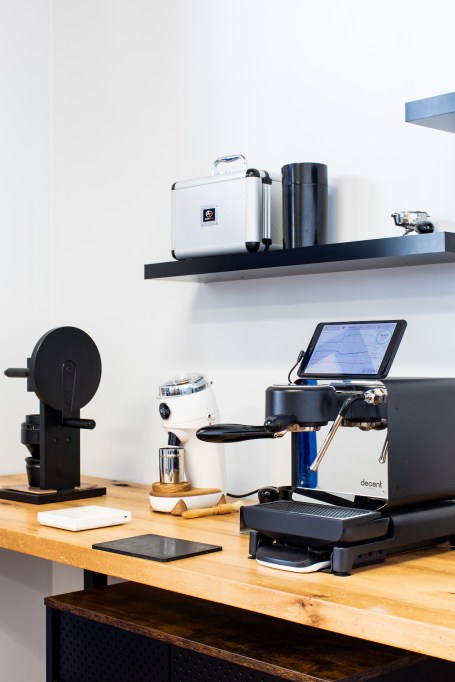 ---
Does your coffee business have news to share? Let DCN's editor's know here. 
Nick Brown
Nick Brown is the editor of Daily Coffee News by Roast Magazine.
Source: Daily Coffee News