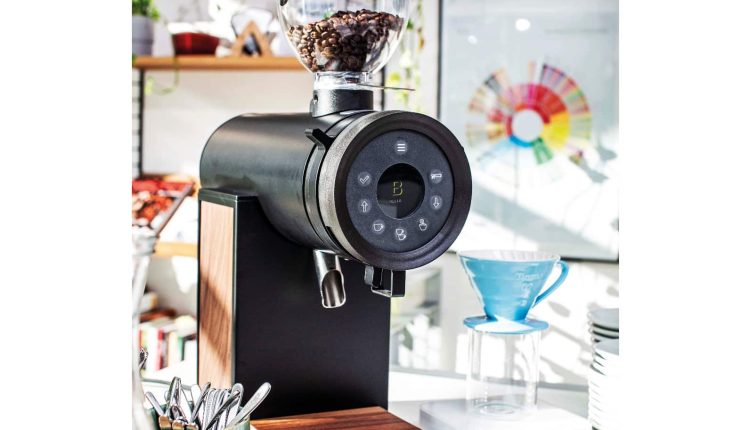 Try the Bentwood Vertical 63
The Bentwood Vertical 63 meets the needs of baristas the world over and is known for delivering flavour.
With a unique burr geometry, the Bentwood grinder is designed to run super fine to coarse, specifically for use with espresso and filter.
The vertical burrs need no calibration due to the unique aluminium burr housing design with extremely tight tolerances. Highly controlled stepless and smooth adjustments ensures users can select their preferred grind size.
The 63-millimetre burrs feature naked blades, with no screw holes through the face, providing maximum efficiency.
The double cooling ventilation system supports the powerful motor, and the burr house offers extremely stable temperatures and very low retention.
The Bentwood grinds between 250 to 500-grams amounts and features a particle size micron reference window. Grind for single dose or fill the hopper and use timed buttons to deliver accurate dosing.
For more information, visit baristatechnology.com.au
This article appears in the June 2022 edition of BeanScene. Subscribe .
Source: Bean Scene Mag