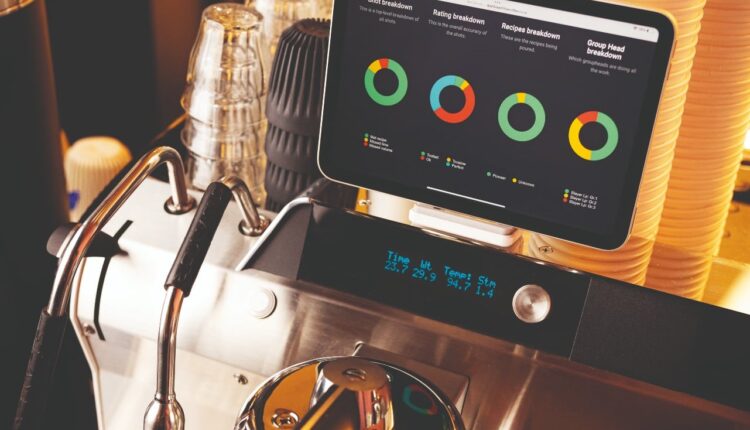 To uphold the quality of each espresso extraction is the Flow coffee telemetry system. This technology can record the average time and weight of every pulled shot of coffee, as well as the average brew ratio.
It provides an objective baseline for baristas to measure their shots and control and improve their output. This device is an essential tool for coffee chains and roasters looking to increase training efficiencies and customer satisfaction through data driven espresso insights. Flow gives café owners complete transparency on coffee quality and the process involved to achieve it.
At MICE, Barista Technology Australia will display Flow, Perfect Moose automated milk steaming technology, PuqPress precision coffee tamper with grind by weight grinder, and the Mythos MY75 and MY86 grinders.
For more information, visit www.baristatechnology.com.au and stand #223
This article appears in the MICE2022 Showguide. Subscribe .
Source: Bean Scene Mag