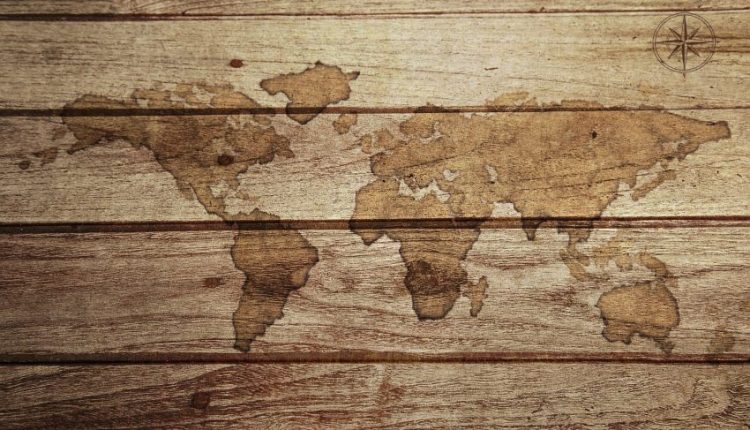 War puts coffee exports to Ukraine in jeopardy: Coffee Board
According to the Coffee Board, the current crisis has jeopardised Indian coffee exports to Ukraine and neighbouring countries.
India exported 6,604 metric tonnes of green bean, instant, roast, and ground coffee to Ukraine this fiscal year (April-January) and 23,519 metric tonnes to Russia. Indeed, coffee exports to Ukraine peaked at 7,327 metric tonnes in fiscal 2018-19 and decreased to 6,947 metric tonnes in fiscal 2019-20.
Historically, the CIS countries were the largest importers of soluble/instant coffee from India. According to data shared by Coffee Board, Russia currently accounts for 75% of this, while Ukraine alone accounts for more than 20%.
"The Russia-Ukraine conflict will undoubtedly have an effect on Indian coffee exports to Ukraine and neighbouring countries," Dr. K.G. Jagadeesha, CEO and Secretary, Coffee Board, said.
Along with the immediate impact on exports, coffee exporters believe the war could have an indirect and long-term effect on overall coffee exports from India to Ukraine and neighbouring coffee markets.
"The Russia-Ukraine conflict is likely to increase the cost of fuel, metal/aluminum (most instant coffee is exported in metal cans and containers), and packaging materials. Additionally, logistics costs could skyrocket," said Ramesh Rajah, president of the Coffee Exporters Association. "This means that the overall cost of exports will almost certainly increase, and buyers and sellers are already concerned," he explained. "Moreover, all of this is occuring at a time when packaging raw material prices have already increased by 30%," Mr. Rajah added.
Ukraine is one of the region's largest coffee importers, while Russia ranks among the top five buyers of Indian coffee. "While Ukraine is predominantly a tea-consuming country, it has a highly developed coffee culture as a result of Turkish and Ottoman influence," he explained. "The current state of uncertainty is unsettling for both exporters and importers of all varieties of Indian coffee," he added.
Read more • thehindu.com
Source: Coffee Talk