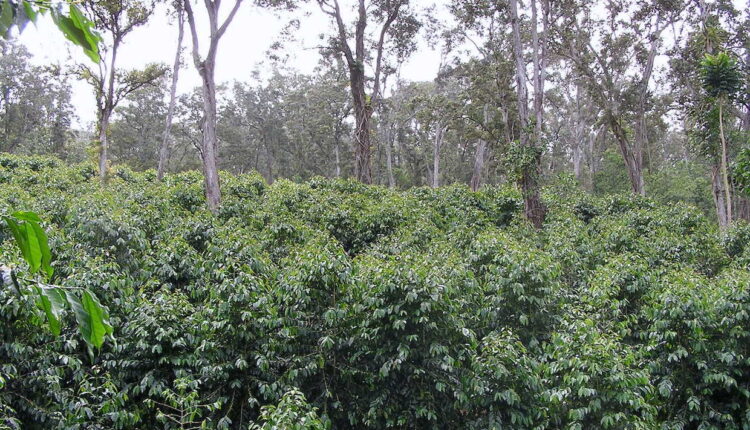 US Coffee Groups Back Farm Bill Amendment for Research Funding
A bipartisan congressional coalition last week revived legislation designed to free up federal funds for research within the United States green coffee sector.
Versions of the bill were originally introduced to the House and Senate in 2021 but never moved passed the committee review stage for votes in the chamber. 
Last week, the Coffee Plant Health Initiative Amendments Act was re-introduced by a group that included U.S. House of Representatives members Jill Tokuda (Hawaii), Jenniffer González-Colón (Puerto Rico), Ed Case (Hawaii) and Garret Graves (Louisiana), with support from Hawaii Senators Mazie Hirono and Brian Schatz.
The amendment is designed to provide funding for research that will potentially benefit green coffee producers in Hawaii and Puerto Rico, where pests and diseases such as coffee berry borer (CBB) and coffee leaf rust have significantly impacted production in recent years. Coffee leaf rust, a particularly destructive plant disease, was first discovered in Hawaii in 2020 before spreading to all of the state's major islands by July 2021.
A number of coffee-adjacent NGOs have announced their support of the new bill. The United States National Coffee Association (NCA), the nonprofit World Coffee Research (WCR), the Synergistic Hawaii Agricultural Council (SHAC) and the Hawaii Coffee Association (HCA) all joined to applaud the proposed legislation in a joint announcement last week.
"From Kona to Maui to Mayaguez, coffee is woven into our island cultures and drives over $500 million in benefits to our communities," Suzanne Shriner, administrator of SHAC, announced. "Hawaiian growers have been devastated by diseases such as leaf rust, which arrived in 2020 and cut crop yields in half after causing $1 billion in damages globally and forcing farm workers, particularly in Central America, to abandon farms and even migrate. This bill focuses needed research attention on our biggest problems, while helping our small farmers stay in business."
Specifically, the new legislation would amend the Coffee Plant Health Initiative, which was last amended as part of the $882 million 2014 Farm Bill and provides a funding mechanism to specifically address the issue of coffee borer beetles. The new amendment would open the door to new research funding opportunities beyond the subject of CBB.
---
Does your coffee business have news to share? Let DCN's editors know here. 
More From DCN
Nick Brown
Nick Brown is the editor of Daily Coffee News by Roast Magazine.
Source: Daily Coffee News