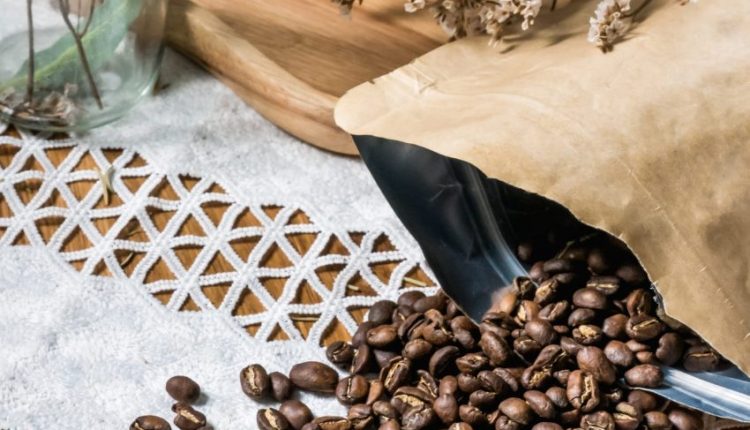 Uganda Reassures Unhappy Coffee Farmers After ICO Exit
Zimbabwe — Harare Uganda has assured its coffee farmers and exporters that despite the country's withdrawal from a significant coffee pact, their prized cash crop will remain in high demand on the international market.
Ugandan coffee farmers are protesting the government's decision not to renew their membership in the International Coffee Organization (ICO). They fear losing access to premium markets, particularly in Europe, where the country exports approximately 80% of its total coffee production annually.
The government asserts that it is negotiating more favourable terms.
On February 17, 2022, the state-run Uganda Coffee Development Authority (UCDA), the country's coffee industry regulator, announced its withdrawal from the 2007 International Coffee Agreement, citing an unfair trading system in the international coffee market.
The coffee regulator objected to the agreement, claiming that it had lapsed into incapacity to address the challenges confronting Uganda's coffee producers. It is now pursuing unconditional market access for Uganda's exports of not only green beans but also processed coffee, arguing that selling value-added products can help farmers earn more money.
However, certain importing countries have imposed additional tariffs and restrictions on the import of value-added coffee, prompting the authority to call for their removal in their withdrawal statement.
"Uganda requires unrestricted market access that allows for the export of coffee with added value, not just green coffee," the UCDA stated in a statement.
Authorities believe that by promoting value addition and domestic coffee consumption, they will increase value transfer to the farm gate.
"The new coffee agreement should place a greater emphasis on value addition through long-term programmes aimed at transferring value to the farm gate," according to the statement.
Read more • allafrica.com
Source: Coffee Talk