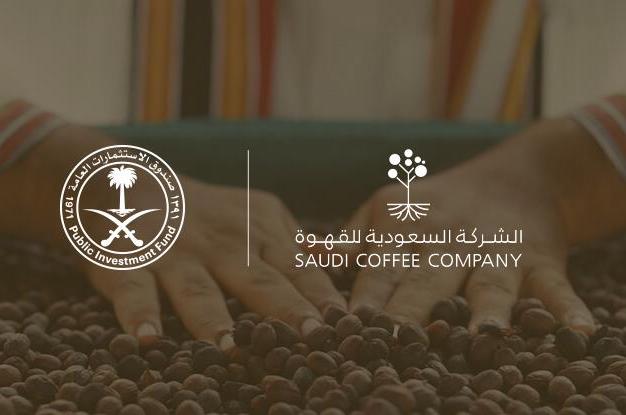 Saudi Arabia Fund Investing $320 Million in New Green Coffee Company
The Public Investment Fund (PIF) of Saudi Arabia plans to invest approximately $320 million USD in the development of the Saudi Arabian arabica coffee sector, with the goal of becoming an international player in coffee exports.
The PIF — the sovereign wealth fund of Saudi Arabia estimated to hold some $600 billion in assets — says the goal of the investment will be to boost the country's green coffee production from approximately 300 tons per year to approximately 2,500 tons per year.
Based on the latest publicly available statistics from the International Coffee Organization, such output would place Saudi Arabia somewhere between 40-45 in terms of national coffee production globally, just ahead of countries such as Nigeria and Ghana and just behind Timor-Leste.
The investment involves the launch of the new Saudi Coffee Company, which will coordinate with the private sector in developing coffee production in the southern Jazan region, according to an announcement from the official Saudi Press Agency.
---
Related Readin
---
Coffee production in Saudi Arabia is largely attributed to three regions in the south and west: Jazan, Al-Baha and Asir, where the PIF estimates there are currently 2,500 small coffee farms with approximately 400,000 cultivated coffee plants.
In recent years, any coffee exports from the oil-rich country have been primarily bound to other Middle Eastern countries. Incidentally, Saudi Arabia has become biggest importer of Ethiopian coffees, just ahead of Germany, Japan and the United States, according to the USDA's Foreign Agriculture Service.
According to the the PIF, the new Saudi Coffee Company will be in coffee sector development all the way through the seed-to-cup chain.
"As part of its role to build expertise across the industry, the company will also localize knowledge and introduce the latest technologies across the planting, harvesting, roasting, and marketing sides of the coffee industry in Saudi Arabia," the Saudi Press Agency stated. "With these goals in mind, the company plans to establish a dedicated academy in various locations in the country, where Saudi Arabian professionals, entrepreneurs, coffee plantation owners and farmers can receive the training and knowledge they need to help them start their own businesses. The academy will also help locals in the region to contribute to the industry's growth and take advantage of the opportunities this creates."
Saudi Arabia continues to be a booming arabica consumer market, growing an estimated 4% per year between 2016 and 2021. Euromonitor International has estimated that domestic consumption will increase by another 5% each year through 2026, reaching an estimated annual consumption of approximately 28,700 tons of coffee, which is more than 10 times the target volume for the new production investment.
---
Does your coffee business have news to share? Let DCN's editors know here. 
Source: Daily Coffee News