New EU-Funded Resources Designed to Boost Nepalese Arabica Trade
Three new producer- and trader-focused technical resources are being released to assist businesses in the Nepal coffee sector in catering to and connecting with international markets.
While not yet publicly available online, the resources were launched at an event organized in Kathmandu last week by the International Trade Centre, the international nonprofit agency devoted to supporting small- and medium-size enterprises (SMEs) in countries with developing economies.
Incidentally, the ICT has also just released a Spanish-language version (La Guía del Café) of its flagship coffee sector publication on the international coffee trade, The Coffee Guide.
The Nepal-focused resources include two separate export guides — one for the United States market, and one for the European market — plus a customized market access map created by the ICT that outlines procedures and requirements in 190 different international markets for Nepali SMEs seeking to export coffee.
"These three tools launched today are going to be very useful for the entire business sector," Secretary at the Nepal Ministry of Industry, Commerce and Supplies Ganesh Prasad Pandeya said in announcement last week. "Although Nepal is rich in resources and we have various goods that we can export, the lack of technical expertise creates hindrances for us. Such tools largely help us overcome these problems."
---
Related Reading
---
In addition to the technical tools, the new Nepal Quality for Trade Platform has been designed to allow users to discover quality standards for coffee in targeted markets, obtain guidance on quality-related issues, share best practices and connect institutions and individuals.
All these efforts are part of a three-year Nepal trade and investment program being funded by the European Union. The project, which is currently scheduled to run through next year, is designed to promote economic growth and poverty reduction by increasing trade.
"We want to encourage Nepal and [Nepali] SMEs to benefit from such support," Nona Deprez, ambassador of the EU to Nepal, said last week. "[Nepali coffee is loved a lot in Europe, we want more Europeans to enjoy Nepali coffee."
[Editor's note: The above quote has been altered to reflect commonly adopted recent changes to multiple U.S. English language style guides. Namely, the word "Nepali" as opposed to "Nepalese" has been used to indicate "of or related to Nepal."]
According to published records from the Nepal Tea and Coffee Development Board (NTCDB), Nepal generated 96 million Nepal rupees (approximately US$760,000, as of this writing) in export earnings for the 2021-22 coffee season.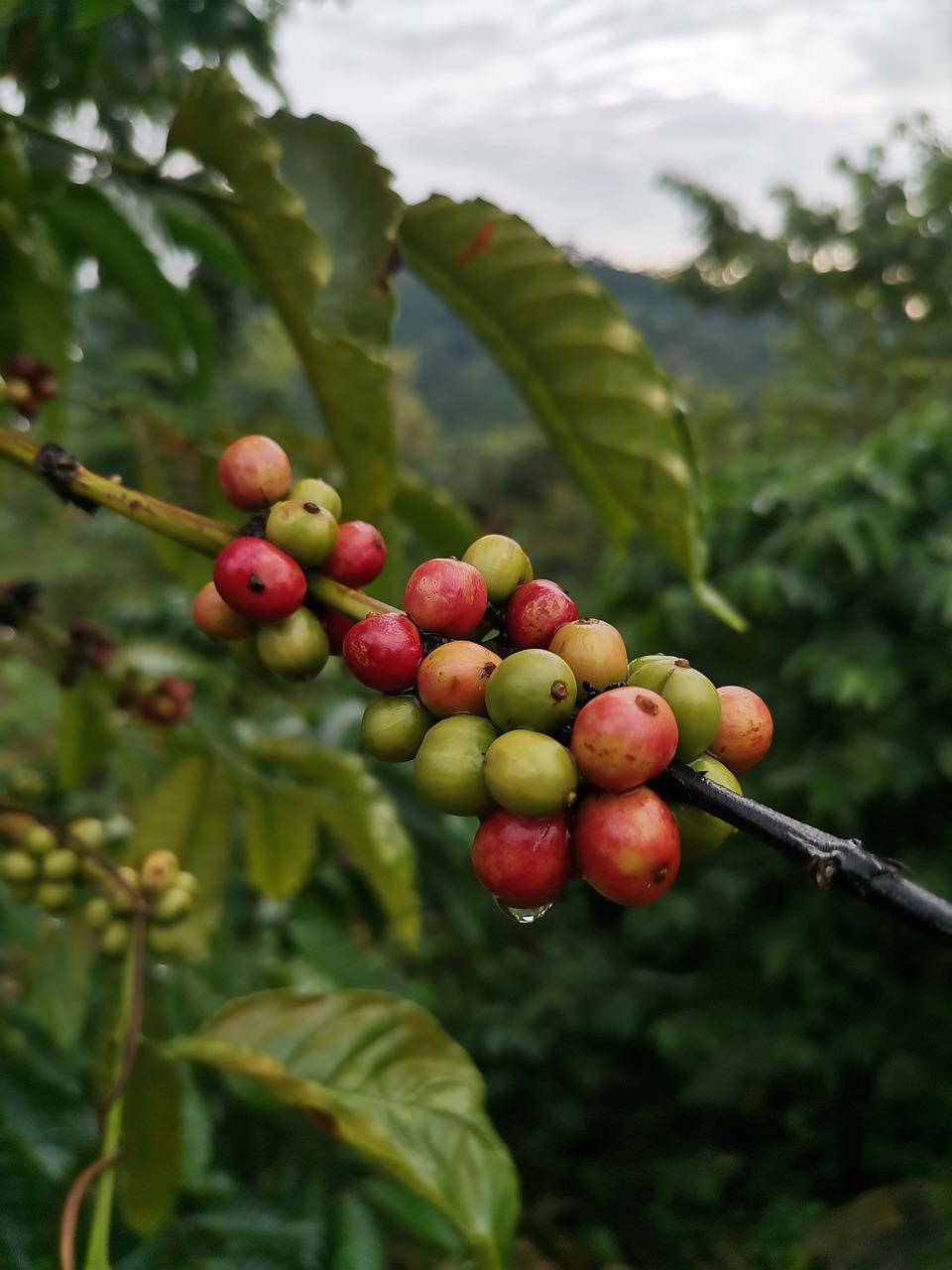 Coffee is grown in approximately 40 highland districts in Nepal, with nearly all commercial cultivation involving the bourbon or typica varieties of the arabica species. Commercial coffee cultivation in Nepal began in the 1990s.
According to a 2019 NTCDB report presented to the International Coffee Organization, most Nepalese coffees are high-quality arabica coffees that are grown under organic conditions, yet technical knowledge and barriers to international markets have hampered continued growth.
---
Does your coffee business have news to share? Let DCN's editors know here. 
Nick Brown
Nick Brown is the editor of Daily Coffee News by Roast Magazine.
Source: Daily Coffee News