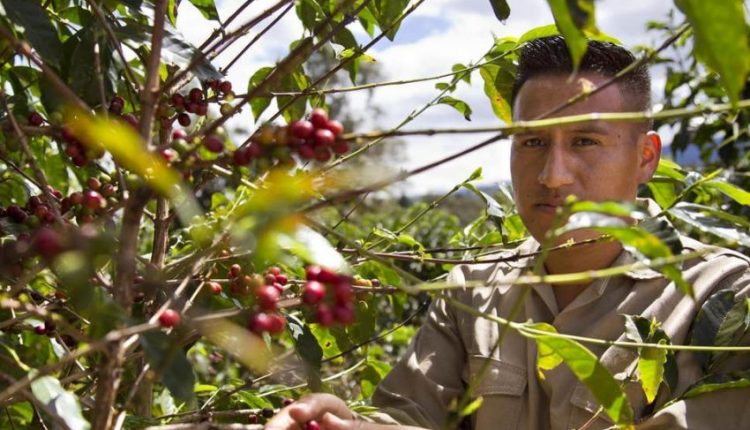 How coffee was smuggled into south India
After a vista dome train ride to the coastal state of Karnataka, I decided a quiet summer staycation at a coffee plantation in a hill station would be ideal.
The only issue was that the plantation was located approximately 425 kilometres from Bengaluru in Chikmagalur. It was a pleasant five-hour drive through "the most perilous terrain with the most vicious road users" (italics mine).
Thus, I hired a driver for the three days, as my wife refused to allow me to drive for selfish reasons: "If you are injured in a traffic accident, I will be responsible for you."
I live next to a coffee plantation, but it has degenerated into a jungle, inhabited only by monkeys, snakes, and a crazy bird with a screeching voice, so it was off to Chikmagalur, India's "birthplace of coffee."
A hill station is an Indian term for a town located at a higher elevation, which is obviously cooler than the plains from which colonial Brits fled before succumbing to heat stroke, malaria, and other exotic ailments.
People still live in the past on the various tea and coffee estates, and the pace of life is, well, languorous. According to a friend who runs a coffee plantation and a homestay, the area has a doctor but not as many hospitals as cities such as Bengaluru. That is because, with the fresh air, hard work, and long walks, nobody becomes ill. I even saw a dog trotting along a lonely road, most likely on his way to meet his girlfriend in the nearby estate.
Celestial and tranquil
The coffee plantation-turned-resort where I booked a room was heavenly and peaceful as I sat on the apartment balcony watching the sun slowly set, signalling the start of Iftar, or the time to break the fast, following 13 hours of daytime fasting.
As I reached for my Kindle to continue reading Murakami's enthralling "Birthday Girl," the peace and quiet were abruptly broken by the chirping of thousands of crickets and the squawking of hundreds of excited birds returning to their nests, followed by the silent attack of the mosquitoes.
I noticed that everyone drank coffee, much like Canadians do with their favourite 'double-double' (two creams and two sugars), with the exception of Tim Hortons Timbits.
Read more • gulfnews.com
Source: Coffee Talk