Hawaii Coffee Association Inks Deal with Oritain to Address Counterfeiting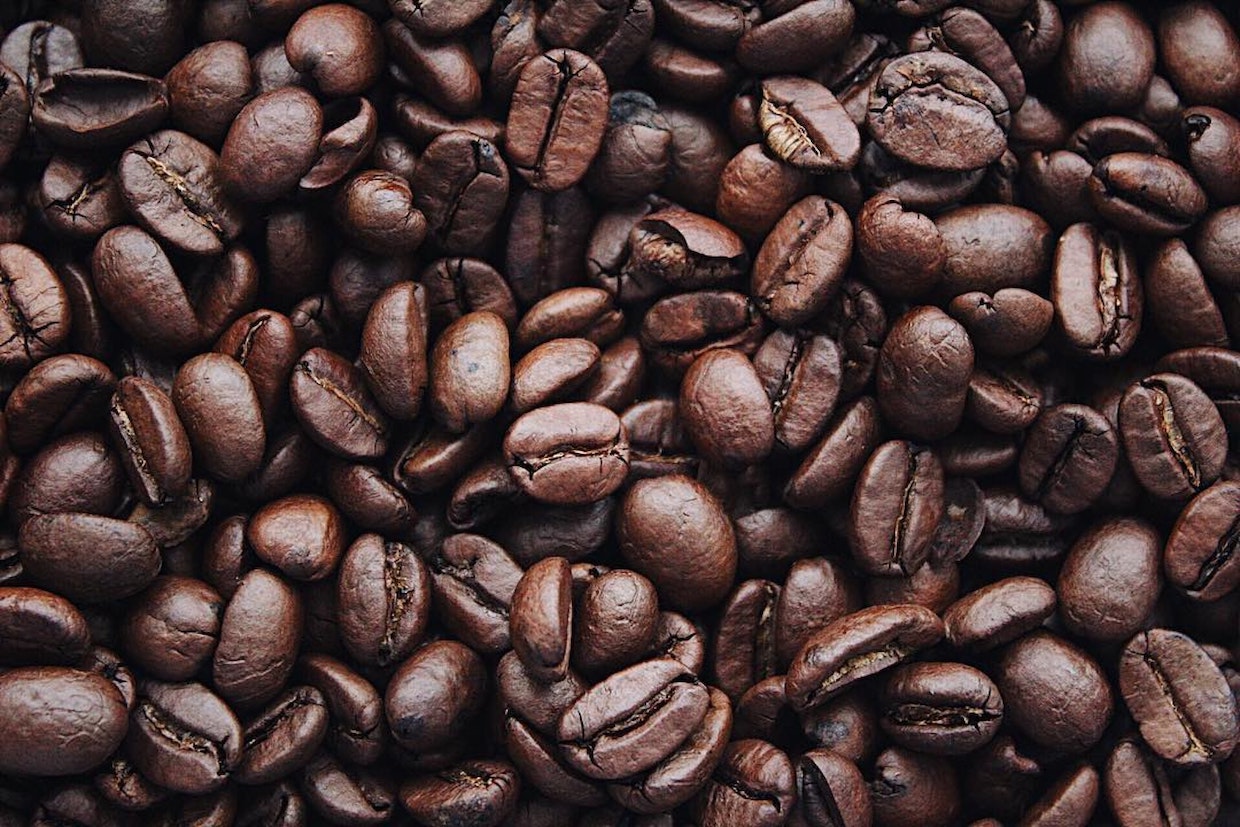 Addressing the issue of counterfeiting, the Hawaii Coffee Association (HCA) has signed a deal with the multinational agricultural traceability company Oritain to create a statewide "origin fingerprint."
The financial terms of the deal have not been announced, although it comes a week ahead of the annual HCA conference, of which Oritain is a primary sponsor, taking place May 19-21 in Kailua-Kona.
"This partnership will allow us to sample green and roasted coffee to prove its origin," HCA Executive Director Chris Manfredi said in announcement of the deal. "The effort will build Hawaii coffee traceability and integrity. It is designed to thwart counterfeiting and build marketability."
With five offices in the United States, Europe and Oceania, Oritain is involved in verifying the geographic authenticity of a broad range of products — such as wools, cottons, denim, serums and fruits — for a variety of clients, including recently the Alliance for Coffee Excellence.
---
Related Reading
---
According to the HCA, the agreement is designed to benefit coffee growers statewide, although the issue of counterfeiting has most prominently been associated with the Hawaiian region of Kona in recent decades.
In fact, current Hawaiian state laws and U.S. federal laws presently allow for a kind of legalized counterfeiting of Hawaiian-grown coffees. Roasted, packaged coffees need to only contain 10% of a regional Hawaiian coffee — such as Kona, Maui or Ka'u — to bear that region's name on the finished product.
Further, numerous roasting companies and mainland United States grocers have agreed to settle in a high-profile lawsuit led by a group of Kona coffee farmers that alleges coffee labeled and sold as Kona doesn't even contain the 10% minimum. A new state house bill calling for an impact study on potential revisions to labeling requirements is currently awaiting a signature from the governor.
In the most recent crop year, the USDA estimated that Hawaii produced approximately 5.1 million pounds of green coffee statewide, representing less than 1% of the world's global coffee production. It is currently impossible to determine how much roasted coffee is sold in international markets as counterfeited Hawaiian coffee.
"Coffee counterfeiting is the bane of Hawaii-grown coffee," Manfredi stated. "It represents unfair competition to Hawaii's growers. It undermines our pricing and the generations of growers who have contributed to the exceptional quality associated with Hawaii's brands."
---
Does your coffee business have news to share? Let DCN's editors know here. 
Source: Daily Coffee News