From Colombia to California, Verve Coffee Roasters' Nursery Project Bears Fruit
This month, the California-born roasting and retail company Verve Coffee Roasters took its direct-trade operations to a whole new level as it unveiled its inaugural Farmlevel Nursery Project coffee.
The coffee bags that hit Verve's store shelves and recently revamped online marketplace on Sept. 19 were actually more than four years in the making, following a nursery project spearheaded by Verve and 23 participating coffee farmers in the remote region of Urrao, in Antioquia, Colombia.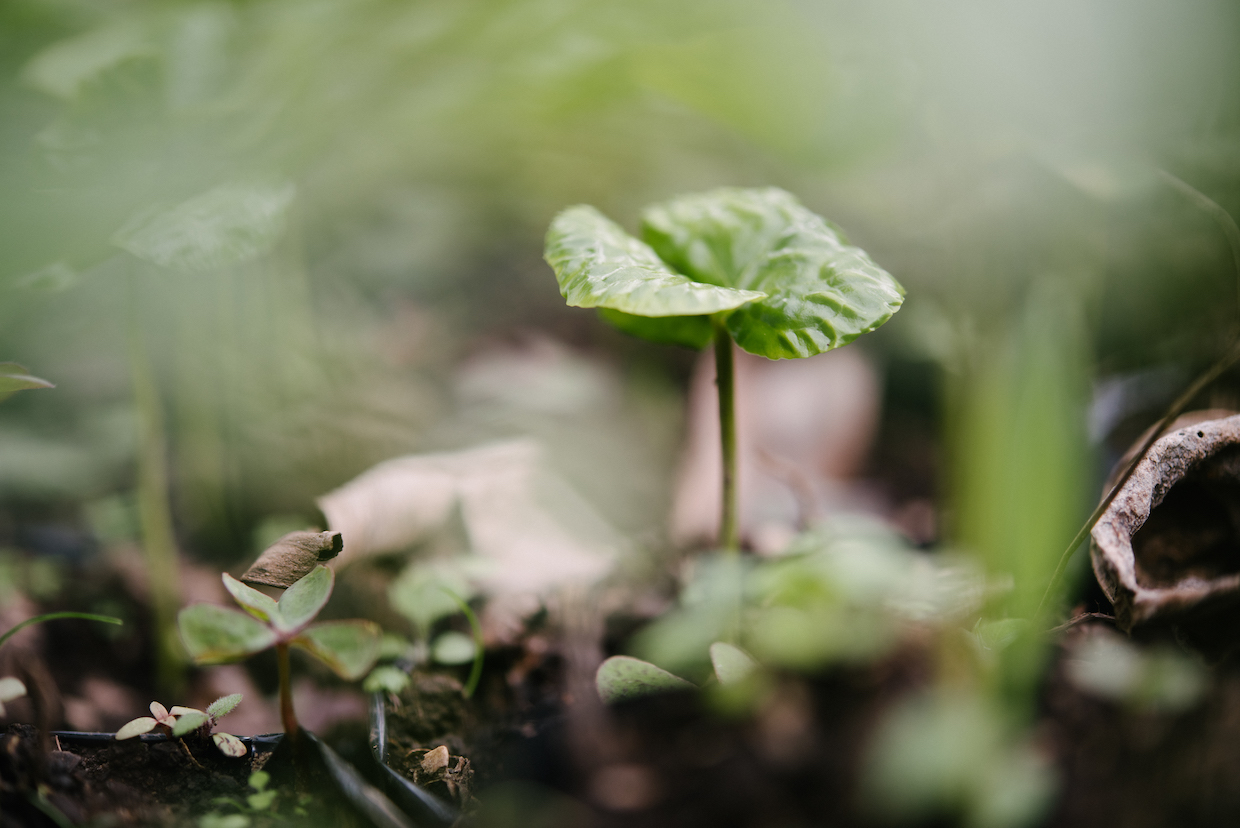 Verve is one of a handful of companies that helped shape the "direct trade" movement in third-wave coffee, in which roasters deal directly with producer groups, ostensibly with an end goal of better prices for producers alongside better coffees for roasters.
Yet this new offering represents the company's first foray into actual farm-level production activities.
"This was kind of a combination of the idea of trying to always think about how do we become more integrated with our partners at origin and how do we fortify our supply chain — in a literal way, but also in a symbolic and emotional way that reflects our values and focus on quality," Verve Coffee Roasters Co-Founder Colby Barr recently told DCN.
The Farmlevel Nursery Project follows the first commercially viable harvest of coffee trees planted four years ago, after Verve helped disseminate some 60,000 seedlings of a variety known as Caturra Chiroso. The locally known heirloom variety has proven to result in high-quality coffee while also exhibiting resilience to disease and changing climate, according to the company.
Importantly for Barr, who comes from a farming background in California, the variety was chosen through consultations with the participating farmers.
"The long-range thought process behind this is, ultimately, let's help producers go do what they do, and not be in the way, and not tell them how to do it," said Barr, who described his own family and as "old-school, salt-of-the-earth" multigenerational farmers. "I always picture kids in skinny jeans and Converse coming to tell my dad how to farm. [That] is not the way to build a relationship with my dad — let me tell you."
Barr and the Verve team noted that among many of the participating farm families, the nursery project was embraced by younger folks and in some cases the new plants occupied the first farm plots overseen by members of the next generation of farmers. Said Barr, "It sort of became a generational thing, which we didn't anticipate."
While post-harvest processing of the Farmlevel Nursery Project coffees took place at individual farms or multi-farm mills, Verve committed to purchasing the entire aggregated lot of the Caturra Chiroso.
"The cup quality is fantastic," Barr said. "It's really beautiful and has beautiful acidity and herbal aromatics and complexity. It's really lived up to our hopes and probably exceeded them."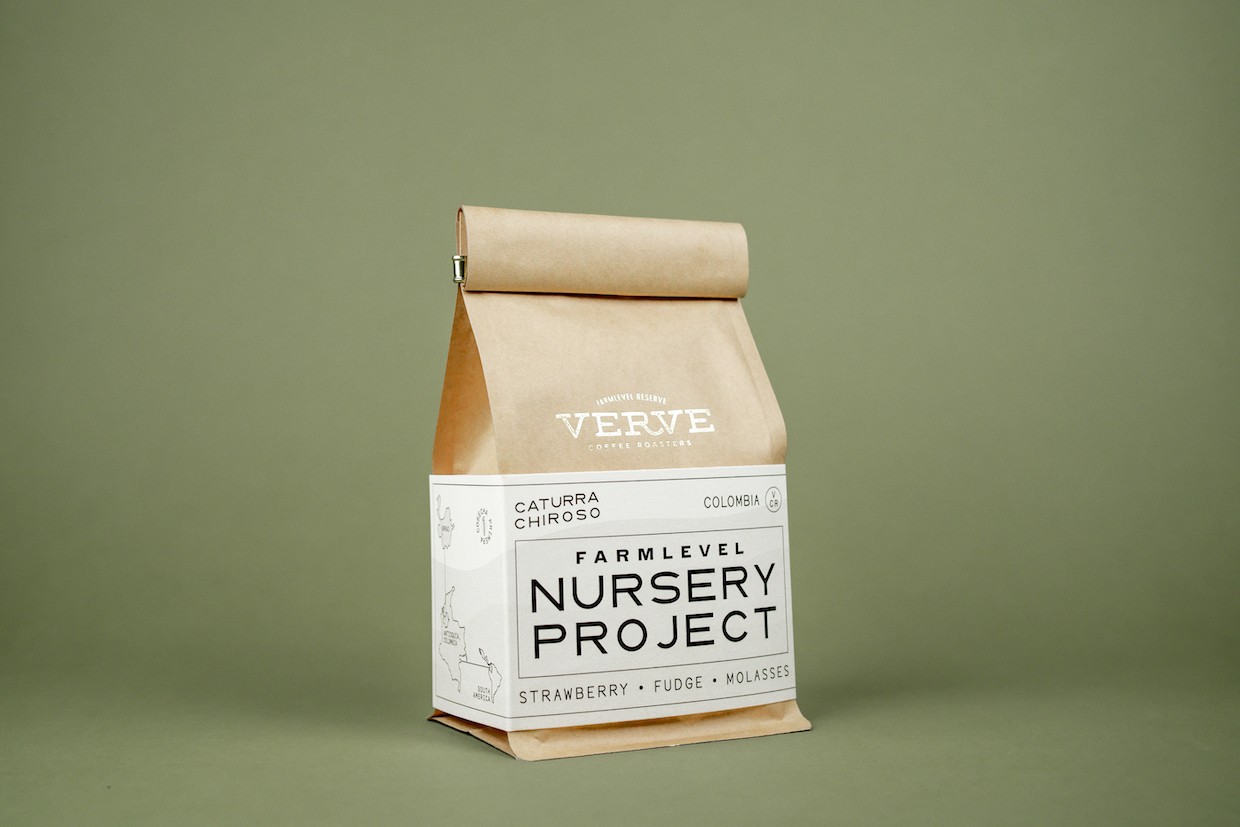 Verve is currently selling 8-ounce bags of the inaugural Farmlevel Nursery Project coffee for $38.50, while 10% of the proceeds will support future nursery projects.
Barr said that Verve plans to continue working with producers to develop the nursery program, although there aren't immediate plans to replicate or scale it elsewhere.
"Planting coffee is a long range endeavor," said Barr. "These plants live 30, 40, 50, 80 years, so I'll probably be dead and someone will be picking this coffee and drinking it. It's kind of rad to think about."
---
Does your coffee business have news to share? Let DCN's editors know here. 
Related Reading
Source: Daily Coffee News