Andres Berron to Lead Starbucks' Green Coffee Trading Company
Longtime green coffee trader Andres Berron has been tapped to lead the Starbucks Coffee Trading Company (SCTC), the green coffee trading arm of Starbucks Coffee.
Berron was recently named managing director and vice president at Lausanne, Switzerland-based SCTC, and will report directly to Starbucks Executive Vice President of Coffee, Tea and Cocoa, Michelle Burns, according to a company memo shared with DCN.
Berron joined Starbucks nearly seven years ago from the green coffee trading company Mercon Coffee Group, eventually becoming SCTC's director of green coffee trading.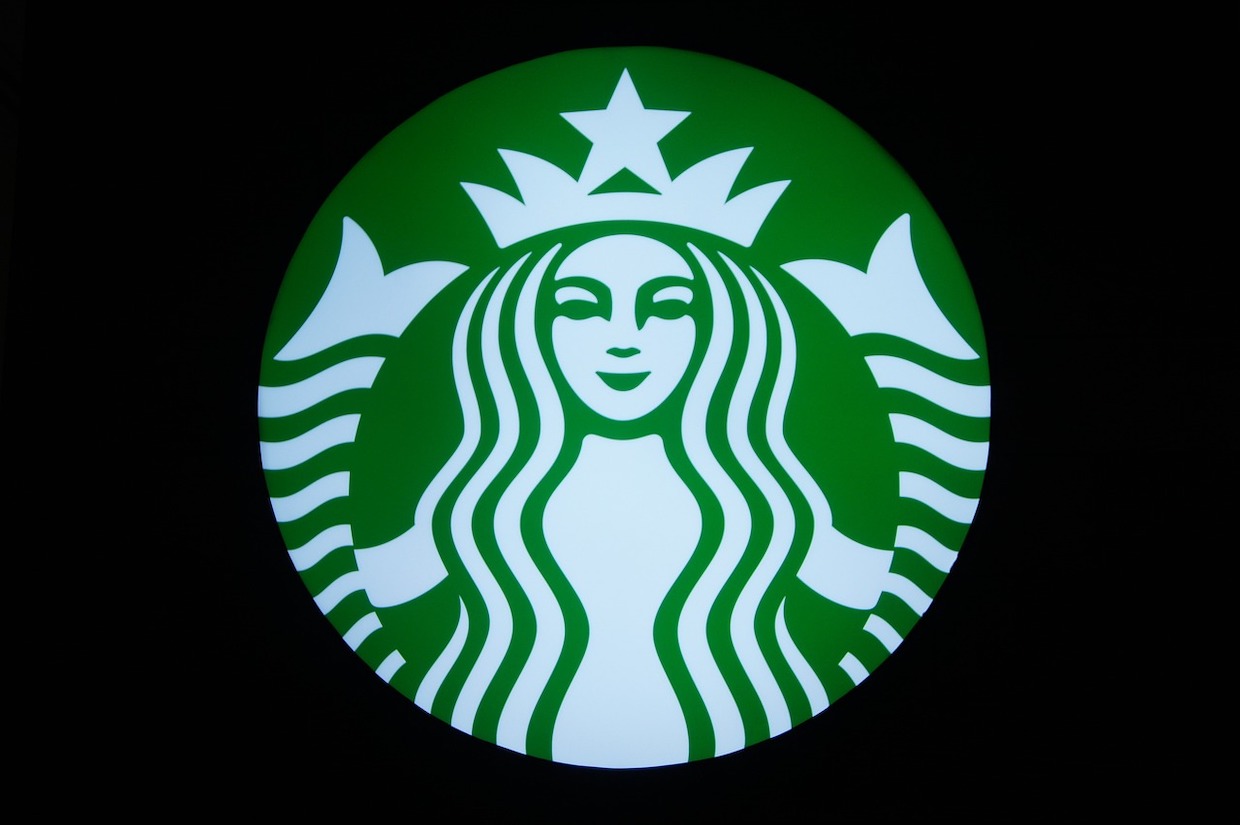 He replaces Tim Scharrer as the head of Starbucks' coffee trading business. Scharrer was among numerous high-profile departures from Starbucks beginning last fall.
Starbucks created SCTC in 2002. In his new position, Berron will be responsible for "all green coffee operations, transportation and coffee quality," according to the memo, while overseeing all the company's extensive global supply relationships.
Starbucks says it buys approximately 3% of the world's green coffee annually, sourcing coffees from approximately 400,000 farmers from 30 different countries. In 2015, the company announced that 99% of its coffees had been "ethically sourced."
---
Does your coffee business have news to share? Let DCN's editors know here. 
Source: Daily Coffee News