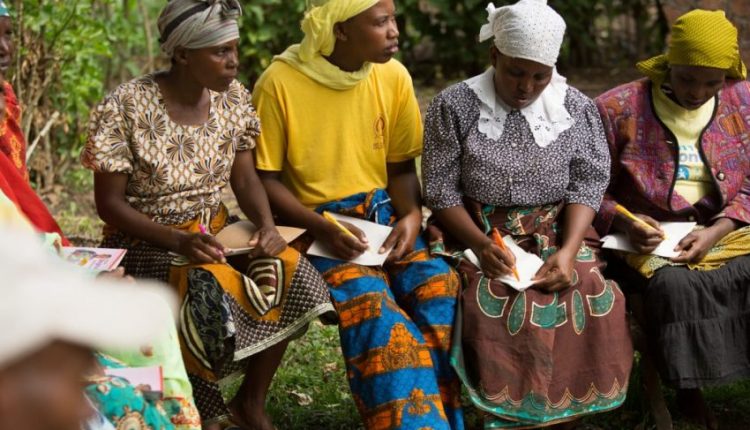 Africa coffee industry seeks to succeed without foreign influence
African coffee-producing nations have convened in Nairobi to devise strategies for bolstering the continent's coffee industry and protecting it from global shocks.
Among these are pandemic effects, trade barriers, and market dynamics such as unfair taxes and trade restrictions. Under the theme "Sustainable Development and Economic Growth in the African Coffee Sector," the first G25 Coffee Summit will place an emphasis on the study of Uganda's production success story.
This comes at a time when Uganda is in the news for a number of reasons, including a sharp increase in coffee production over the past five years, the decision to withdraw from the International Coffee Organization's current agreement, and the controversial agreement with a foreign company to process and export Uganda's coffee.
Uganda cited several reasons for its withdrawal from the ICO Agreement, including unfair tariffs, restrictions on the export of processed coffee, and a "injust and obsolete" coffee classification system that does not recognize "Ugandan Coffee."
In a report for 2020, ICO found that Ugandan processed coffee imports are subject to a 60 percent tariff, whereas the European Union, Norway, and Japan pay low or zero rates.
To avoid setbacks on the international market, the 25 African nations agreed that intracontinental trade in coffee must be facilitated as much as possible.
The Minister of Agriculture, Animal Industry, and Fisheries, Frank Tumwebaze, stated that the time is ripe to reap the benefits of the African Continental Free Trade Area (AFCFTA), which provides for the free movement of persons, capital, goods, and services to deepen economic integration and promote agricultural development.
In accordance with the recently signed Nairobi declaration, the countries have agreed to collectively advocate for the inclusion of coffee as one of the top agricultural commodities on the AU 2063 agenda. Next year's G25 summit will be held in Uganda.
Source: Coffee Talk