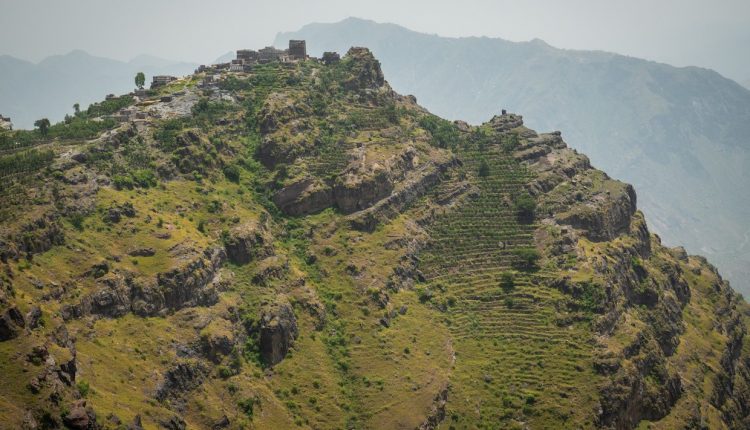 ACE and Qima Coffee Reprise Best of Yemen Auction for 2022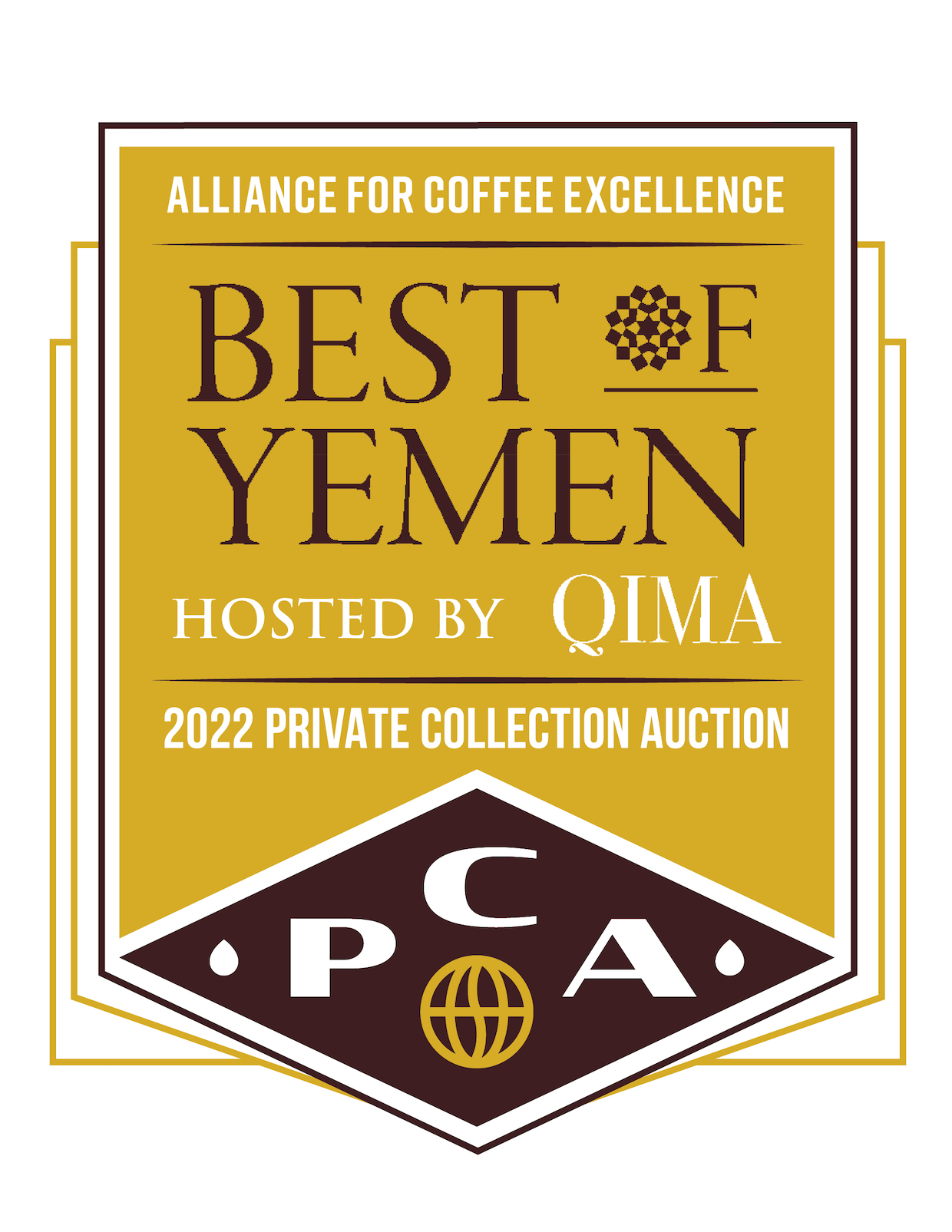 Coffee trading company Qima Coffee and the nonprofit Alliance for Coffee Excellence (ACE) are reprising their Best of Yemen coffee auction for 2022.
The Best of Yemen auction was the first coffee auction held under ACE's Private Collection Auction banner in 2019, and the program expanded last year to include countrywide submissions from farmer within and beyond Qima Coffee's existing network.
Holding coffee up as a potential path for peace and prosperity within the country, whose people have suffered from a civil war for nearly eight years, the coffee auction is designed to connect coffee farmers to premium markets.
Last year's Best of Yemen auction, involving 22 small lots, resulted in an average purchase price of more than $63 per pound of green coffee.
---
Related Reading
---
"Given our past experience in other countries struggling through conflicts, this competition and auction sheds immense light and ultimately motivates buyers to learn more about Yemen," ACE Executive Director Darrin Daniel said in an announcement from the group today.
ACE and Qima said that the auction program is designed to be completely independent and apolitical, with no affiliations to any ethnic or tribal group in Yemen.
Since its founding in 2016, Qima Coffee has scaled its farmer network from 30 farmers in one village to more than 3,000 farmers in 55 communities throughout Yemen, according to the company. Qima also established the Qima Foundation as a Yemen- and UK-registered development nonprofit in 2018. This year, 10% of the proceeds from the auction will benefit a Qima Foundation project.
"We have seen first-hand the critical role coffee can play as a vehicle for peace and development and the hope and ambition it represents to those who may otherwise be pulled into the destructive forces of the conflict," Qima Coffee Founder and CEO Faris Sheibani said in today's announcement. "It is no secret that Yemen is in the throes of one of the worst civil conflicts in the country's history. Whilst this is something that we often prefer not to dwell on as it reinforces the problematic narrative of Yemen as a failed, helpless nation, we are taking the opportunity this year to highlight and celebrate coffee's role as a messenger and vehicle of peace and prosperity to support Yemen through its troubled times."
---
Does your coffee business have news to share? Let DCN's editors know here. 
Source: Daily Coffee News