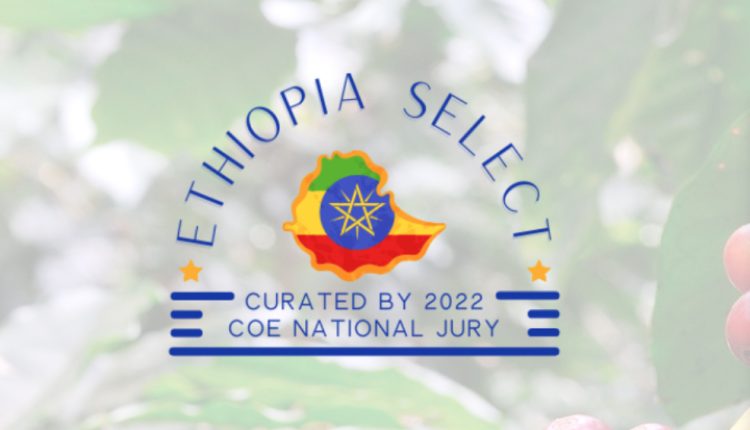 ACE and M-Cultivo Launch 'Ethiopia Select' Direct-to-Roaster Marketplace
The United States-based nonprofit Alliance for Coffee Excellence (ACE) and online sales platform provider M-Cultivo have teamed up to launch Ethiopia Select, an online marketplace for high-quality, traceable Ethiopian coffees.
Individual 60-kilogram sacks of green coffee from more than 80 producers with a combined average score of 86.5 are being made available through the online sale, which runs from Monday, Aug. 8 to Thursday, Sept. 15.
Buyers do not need to be ACE members to register and buy coffees, which start as low as $5 free-on-board (FOB) per pound. Buyers are also responsible for the cost of freight, insurance, and import to their roastery. The exporting partner in the marketplace program is Ethiopia's Bagersh Coffee.
---
Related Reading
---
The coffees themselves previously underwent extensive evaluation through ACE's Cup of Excellence green coffee competition and auction program. Each of the coffees moved on to the penultimate judging round in the Ethiopia 2022 competition but did not move on to the international round.
As with Cup of Excellence coffees, lots in the Ethiopia Select marketplace will be accompanied by online information and photos, sensory and physical analysis notes, and they will be stored in bonded warehouses.
The Ethiopia Select marketplace follows a pilot program launched by ACE and M-Cultivo late last year for 86+ point Brazilian coffees called Brazil Select. More recently, M-Cultivo became the auction technology platform provider for the Cup of Excellence program. 
---
Does your coffee business have news to share? Let DCN's editors know here. 
Source: Daily Coffee News