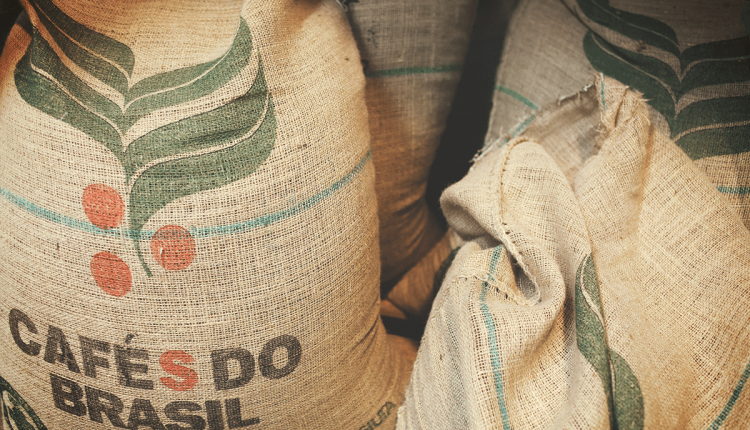 Vinicius Estrela appointed Manager of BSCA
After deliberation among the directors of the Brazil Specialty Coffee Association (BSCA), Vinicius Estrela has been named Manager of the Association as of 16 May.
With a degree in International Relations and a post-graduate degree in Business Management, Estrela replaces Vanusia Nogueira, who took over as the International Coffee Organization's (ICO's) Executive Director this month.
With extensive experience in trade promotion in various segments of the Brazilian economy, Estrela says he intends to continue to increase the good promotional work carried out by the Association throughout its history.
"We will reinforce BSCA's commitment to the sector in Brazil and abroad, from grower to consumer, by intensifying our work in the face of the global economic recovery," he says.
"The focus of these initiatives, as it couldn't be otherwise, will be on quality with sustainability and adequate profitability for all players in the specialty coffee chain."
BSCA President Henrique Cambraia believes that the new management will contribute in a relevant way to the continuity of the work to consolidate the image of Brazilian specialty coffees worldwide.
"With his training and professional experience, Vinicius will certainly help us position Brazil, more and more, as one of the main players in the world chain of specialty coffees, providing quality, sustainable and traceability certified coffees," Cambraia says.
He adds that over the last 30 years, BSCA's educational and promotional work has contributed to Brazil conquering a large space in this niche market.
"Vanusia was fundamental in all this work and, not by chance, she stood out to the point of being elected as the ICO's new executive. Now, at BSCA, it's time to look ahead and raise the level of our qualities and aromas, consolidating Brazil as one of the main references in the sector and, certainly, Vinicius is fully capable of helping us with this work," Cambraia says.
For more information, visit the Brazil Specialty Coffee Association website.
Source: GCR Mag