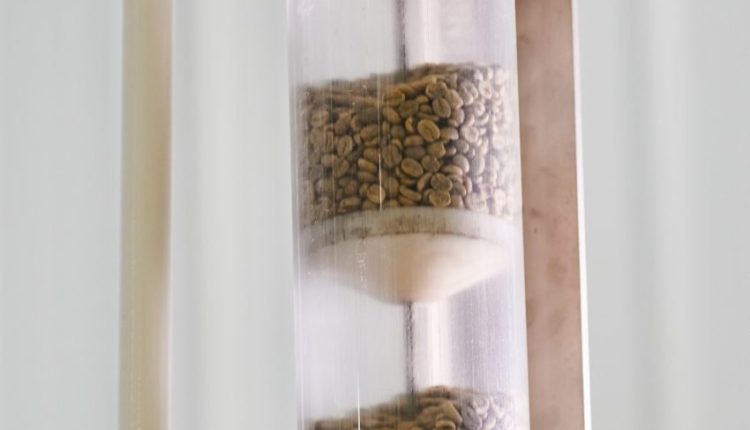 Specialty Coffee Entrepreneurs: Tubular Drag Conveyors Preserve Quality, Double the Volume
For coffee roasters and processors looking to convey valuable product with less breakage, spillage, and contamination risk, 8" diameter tubular drag conveyors can now achieve this with essentially double the volumes of 6" units. Today, 8" tubular drag cable conveyors can move up to 2,000 Ft³ and 80,000 pounds per hour, depending on the bulk density of materials. This provides comparable volumes and pricing to conventional industrial systems.
The 8" systems move product through a sealed tube using a coated, flexible stainless-steel drag cable pulled through on a loop. The solid circular discs attached to the cable push the product at low speed through the tube without the use of air. These systems preserve product integrity, minimize waste, and prevent product loss. The conveyors excel in transporting delicate coffee beans and precise blends in versatile layouts and configurations.
For more information, email mmellein@powerpr.com or visit www.cablevey.com
Source: Coffee Talk