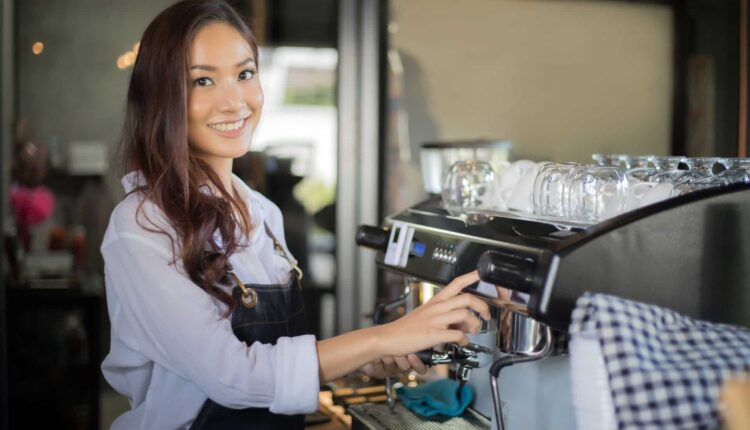 Wanted: Newly employed baristas
If you have taken on a new role in a prominent coffee business, or if you would like to promote your exciting new hire, send details of the new career alongside a high-res image to hayley.ralph@primecreative.com.au.
The October 2022 edition of BeanScene is available now. Subscribe HERE.
Source: Bean Scene Mag