Virtual Caffeine Crawl Stretches from Coast to Coast
After more than 10 years and 100 events, Caffeine Crawl has expanded its offerings by adding a virtual experience.
BY JASON BURTON
SPECIAL TO BARISTA MAGAZINE
Great coffee can be found in so many corners and communities, one doesn't have to travel to the most congested pockets of major cities to find it anymore. When I started in the industry in 2004, that wasn't primarily the case, and in the intervening years, I have witnessed this monumental growth in specialty coffee. That growth has been spurred in some cases by individuals leaving lucrative careers they didn't feel connected to, and in other situations, it's a new generation of coffee lovers representing many different backgrounds, cultures, and beliefs. All of them add hope and passion to specialty coffee's future. We at Caffeine Crawl are built on this foundation and celebrate it.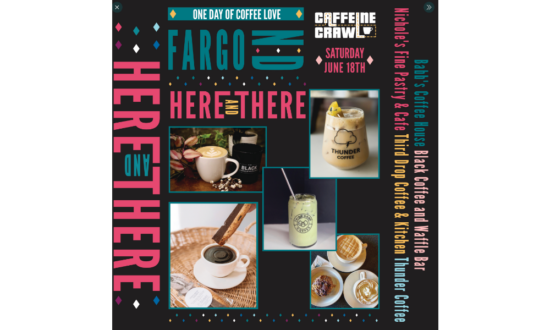 After 100-plus live Caffeine Crawl events across the country, and the challenges of COVID-19, we felt that we weren't highlighting enough shops and roasters that the industry as a whole was sleeping on. Many of these places could be hours from any kind of industry event, even a Caffeine Crawl. Thus, our Virtual Caffeine Crawl was born. The Caffeine Crawl experience is one-of-a kind, but we always want to share more of our discoveries with you. There are special people and businesses with exciting stories and knowledge to share. Our Virtual Caffeine Crawl allows us to do that from coast to coast in one experience.
The Virtual Caffeine Crawl
With this online event, the third Virtual Caffeine Crawl we've done, we put the spotlight on over a dozen shops and roasters, including those offering tea and chocolate, that have never hosted a live Caffeine Crawl. For the 2022 Virtual Caffeine Crawl presented by Oatly, we have businesses from Temecula, Calif., to Hallowell, Maine. That's coast to coast, from Southern California to the eastern coast of Maine. In fact, there's even a shop participating in Ottawa, Canada, so this Caffeine Crawl is actually international! The event includes one-person operations and new cafés getting their first doors open, alongside well-established industry award-winners. The Virtual Caffeine Crawl runs the gamut from large to small, old to new.  
Each of these amazing businesses has created an entertaining and educational video covering a vast range of topics centered around their business and neighborhood—from drinks to their role in the community.
Two ticket options are available: the $10 ticket access, and the VIP package full of awesome goodies (which includes an issue of Barista Magazine). This event is great for both curious coffee consumers and industry pros. 
How the Virtual Caffeine Crawl Works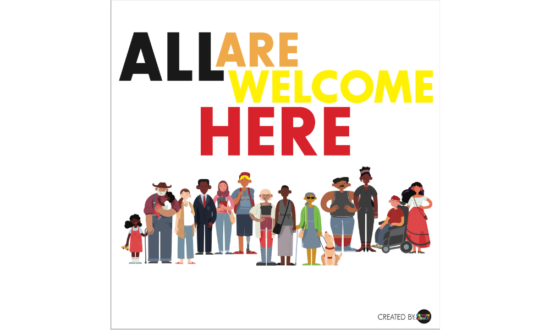 Virtual Caffeine Crawl Participating Businesses
The lineup includes: 
Bold & Gritty (Rochester, N.Y.) 
Ceremony Coffee Roasters (Annapolis, Md., and Baltimore) 
Coffee Beards & Bowties (Temecula, Calif.)   
Eight50 Coffee (Ottawa, Ont., Canada) 
JoJo Tea (Miami) 
Junto Coffee (Taylors, S.C.)
Lighthouse Coffee Shop (Sparks, Nev.)
Maverick Chocolate Co. (Cincinnati, Ohio) 
Mea Cuppa Coffee (Charleston, W.V.)
Rêve Coffee Roasters (Lafayette, La.) 
SEEK Coffee & Cocktails (New Haven, Mo.) 
Third Wave Water
Traverse Coffee Co. (Hallowell, Maine)
Treeline Coffee Roasters (Bozeman, Mont.) 
Yeti's Grind (Vail, Eagle, and Edwards, Colo.)
ABOUT THE AUTHOR
After 5 years as a graphic designer and art director, Jason Burton followed his craving for beverages. Jason started The LAB, formerly known as LAB 5702, in the fall of 2009 out of his home. Almost exactly two years later, Caffeine Crawl was launched.
Source: Barista Magazine