The Ally Coffee Champs Trip Is Back and Headed for Brazil
Multiple world champions are confirmed to attend the 2022 trip, courtesy of Ally Coffee.
BY SARAH ALLEN
BARISTA MAGAZINE
Photos by Sarah Allen / courtesy of Ally Coffee
Let's be real: It was kind of nice to slow down the travel schedule during the pandemic, especially for events that take place on trade-show floors. There are some special outings, however, that we sorely missed during our two-plus years' hiatus from coffee events, and primary among them was the Champions Trip to Origin sponsored by green-coffee importer Ally Coffee.
Barista Magazine has been incredibly lucky to be invited on these trips over the past years, and Ally has graciously let us tag along with United States as well as World Barista, Brewers Cup, Cup Tasters, and Roasting Champions to such coffee-rich locales as Colombia and Brazil. Now that the trips are back in action, it only seems fitting that the first return to source would be to Ally's main base of operations, Brazil, the country in which the company was founded.
Ally Coffee has just announced the U.S. and World Champions who will attend the 2022 Champs Trip, which begins in late July, and we're so excited to share them with you! (Please note: Due to individual schedules, sometimes a champion postpones their participation for a year or even two. Further, because the champions crowned in 2019 and 2020 have not yet had an opportunity to redeem their trip prize, Ally made the wise decision to have this 2022 trip include only champions who won prior to the 2022 competition season. Therefore the most recently crowned U.S. Champions—those who won at the SCA Boston Expo in April 2022—will join Ally's 2023 Origin Trip.)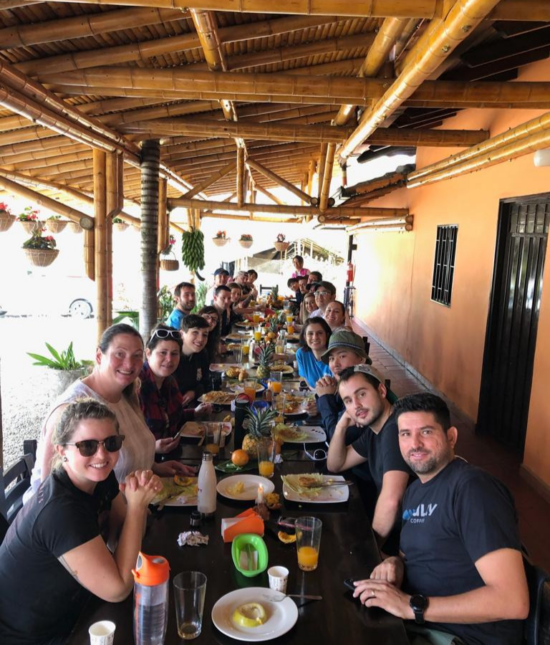 Participants on the 2022 Ally Coffee Champs Trip to Brazil include:
As per Ally's recent announcement, "In addition to those who took the world stage, Ally Coffee is inviting special guests from around the coffee industry to join the trip in order to foster even further discussion about the many ways coffee professionals can collaborate to move the industry forward." These guests include:
Ally Coffee's wonderful staffers who will be guiding this amazing group through a variety of growing regions in Brazil are: Stephanie Calato, marketing manager, based in Greenville, S.C.; Sara Frinak, Southeast sales, based in Atlanta; Cris Mourão, EU sales manager, based in Gothenburg, Sweden; and head honcho Ricardo Pereira, COO, based in Greenville, S.C.
The Ally Coffee team is hard at work nailing down the exact logistics of the trip, but Stephanie reports that some of the highlights will include: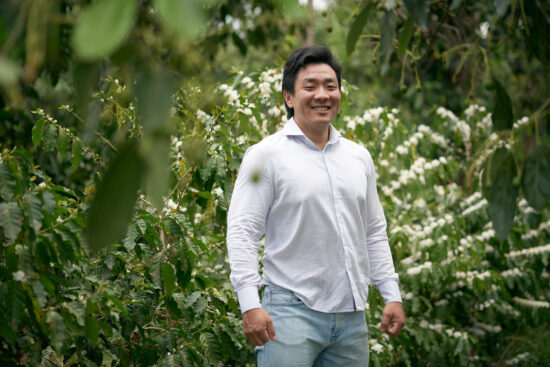 Please stay tuned to Barista Magazine's Instagram account between July 31 and August 6 for live updates from these champions' amazing adventures in Brazil! And look for an article about the trip in the October + November 2022 issue of Barista Magazine.
Thank you, Ally Coffee, for hosting what will be one of the highlights of the year for all involved!
Source: Barista Magazine