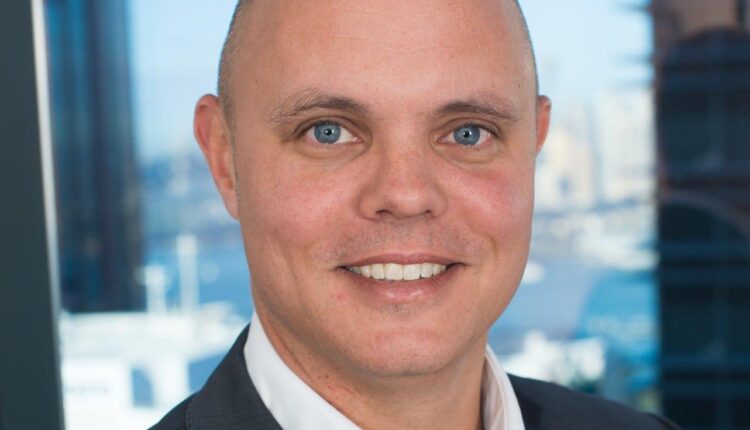 Seven Miles Coffee Company appoints new CEO
Seven Miles Coffee Company (7MCC) has appointed Phil Restall as its new CEO, with current CEO Jenny Willits stepping down after five successful years in the role.
Phil starts at 7MCC this week, while Jenny officially leaves at the end of October. She will remain a consultant until January 2023 to aid the leadership transition as required.
"I am truly honoured to be following in Jenny's footsteps and the opportunity to continue to build upon the legacy she's created in partnership with her amazing team. I've always loved coffee so I couldn't be prouder to lead this business during its next and most important phase," says Phil.
7MCC says Jenny has transformed the Seven Miles business since joining in 2017; she led its rebrand from Belaroma, implemented a growth and acquisition strategy, managed the acquisition by Liverpool Partners, added and built new capabilities and ultimately spearheaded a new structure under the Seven Miles Coffee Company.
"I have been so proud to be the leader of this incredible business, to be a part of establishing what is a very special and unique culture, driven by its incredible, kind, and courageous people, they are simply the best. It's most certainly exciting times for the business and I look forward to watching all the future success," says Jenny.
Incoming CEO Phil was most recently Managing Director of Global Travel Retail at Beam Suntory where he successfully led its 10-year strategic vision and path to recovery from the global impacts of COVID.
"It has been a privilege to work with Jenny. She has shown tremendous passion and commitment to the business and her role as CEO, and it was the transformation she delivered in Seven Miles that made it such an exciting opportunity for us to get behind. I'd like to thank Jenny on behalf of all of the team and the Board, for all that she has done for Seven Miles and for setting the business up for its inevitable future success," says Chairman of the Board and Liverpool Partners' Jonathan Lim.
For more information, click here.
Source: Bean Scene Mag