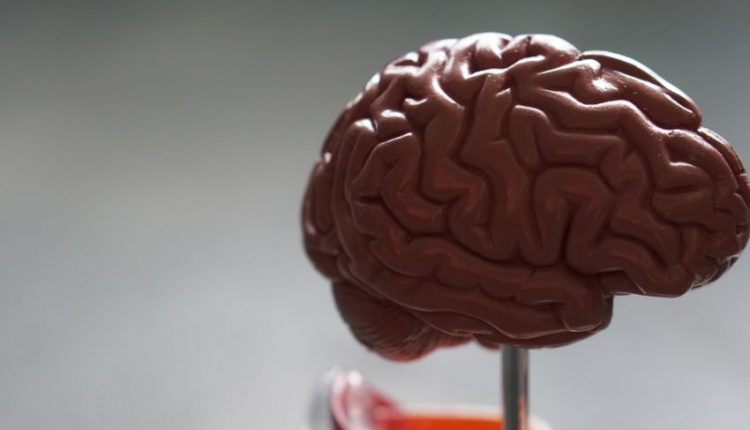 People Overlook the Influence of Habits, Like Drinking Coffee
Have you had any coffee this morning? If you did, was it because you were physically exhausted, or were you simply following a routine morning routine?
A study from the University of Southern California published this month in Psychological Science discovered that participants underestimated the role of habit in their behaviours, including their coffee consumption.
"People may drink coffee out of habit—for example, regardless of how tired you are, you may automatically follow a coffee drinking routine when you wake up or go on your morning commute," said study author Asaf Mazar, a doctoral candidate in psychology at the University of Southern California's Dornsife College of Letters, Arts, and Sciences.
This automatic triggering of behaviour, as opposed to conscious intentions, is what defines a habit, according to Mazar.
"While much of what we do on a daily basis is habitual, we are hesitant to acknowledge our habits and instead attribute our behaviours to our moods and intentions," said Wendy Wood, study author and USC Provost Professor of psychology and business.
Mazar and Wood conducted a study to determine how much people underestimate the influence of habits. They asked study participants what motivates their coffee consumption. According to respondents, fatigue was about twice as important as habit in motivating them to drink coffee.
Following that, the researchers tracked the study participants for one week, recording their coffee consumption and level of fatigue every two hours. Contrary to the participants' explanations, habit exerted an equal amount of influence on coffee consumption as fatigue did.
"We discovered that participants significantly overestimated the effect of fatigue on their coffee consumption and significantly underestimated the effect of habit," Mazar explained.
Even when participants were rewarded financially for accurately explaining why they drank coffee, fatigue was more frequently cited than habit.
Read more • neurosciencenews.com
Source: Coffee Talk