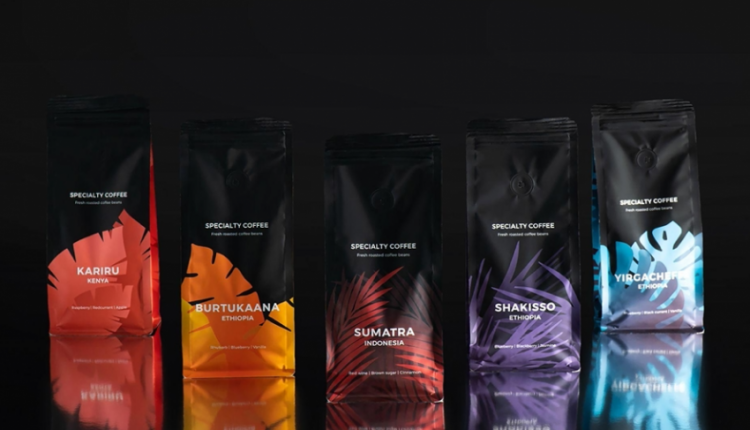 Panera's Opens Another Subscription Club: Moving From Coffee To Including Beverages
Panera Bread, which achieved success with its Coffee Club subscription service in February 2020, is now introducing the Unlimited Sip Club. For $10.99 per month plus tax, the Unlimited Sip Club provides unlimited self-service beverages at any Panera's, including hot and iced coffee, hot and iced teas, lemonade, Pepsi-Cola fountain beverages such as Dr. Pepper, Mountain Dew, and Sierra Mist, as well as Panera's own Charged Lemonades.
Subscribers could use the Unlimited Sip Club in all of the company's channels, including its cafes, drive-thrus, delivery, and rapid pick-up.
Panera's coffee subscription programme is attracting new customers and increasing customer spending, a win-win situation for the fast-casual chain.
When Panera launched its Coffee Club in February 2020, it cost $8.99 per month. By 2021, Panera's Coffee Club had grown to 600,000 members, 300,000 of whom were paying members (most new members receive free membership for the first three months and then are charged).
Panera was previously owned by its stockholders, but in 2017, JAB Holding Company, a German conglomerate, acquired the company and took it private for $7.5 billion. It is the parent company of numerous restaurant brands, including Krispy Kreme, Caribou Coffee, Pret a Manger, and Peets Coffee.
The coffee subscription programme was inspired by Panera's mission of "making good coffee accessible to everyone." Why is premium coffee so costly?" Niren Chaudhary, Panera's CEO based in Boston, Mass., stated.
Read more • forbes.com
Source: Coffee Talk