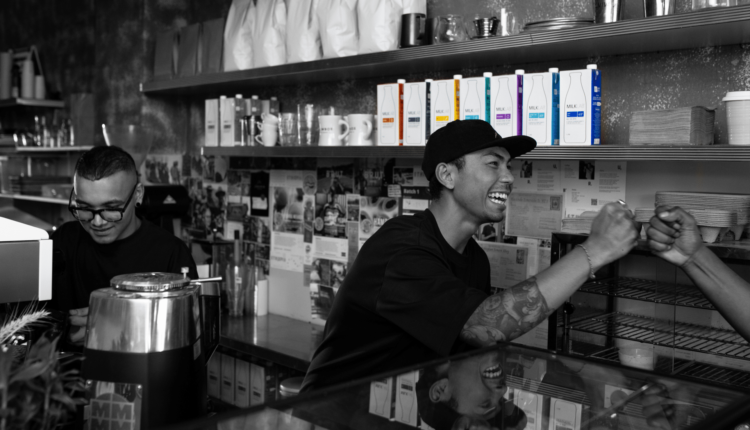 MILKLAB launches brand campaign
MILKLAB has launched a new brand platform to connect with consumers and baristas nationwide.
The masterbrand campaign began on 6 February and features digital, out of home, influencer partnerships and the first drop of a new merch collaboration.
The platform highlights that MILKLAB products are developed in collaboration with baristas, for baristas.
Filmed in MILKLAB cafés, the campaign celebrates the unique and colourful personalities that make up the local Australian barista scene and daily MILKLAB coffee moments for consumers.
MILKLAB was established in 2015 as a foodservice-exclusive range of alternative milks, designed to provide the hospitality industry with a premium offer which would elevate the café coffee experience for their customers.
MILKLAB's range includes Almond, Oat, Soy, Macadamia, Coconut, Dairy and Lactose Free milks which all texture and stretch with high performance, provide a creamy mouthfeel and compliment the flavour of espresso coffee.
For more information, visit www.milklabco.com
Source: Bean Scene Mag