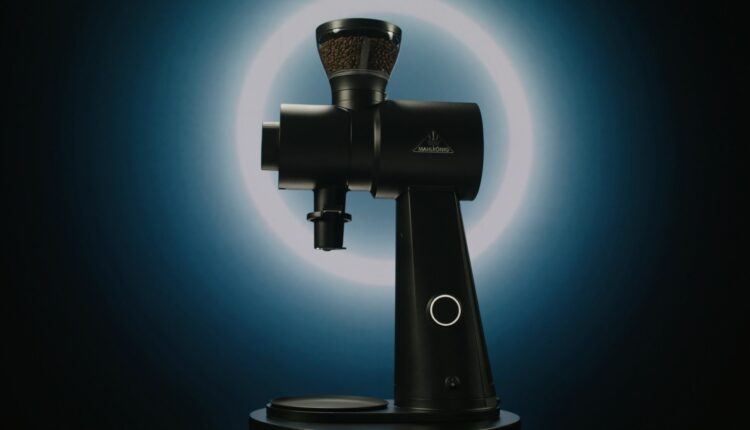 Mahlkönig launches EK Omnia coffee grinder
Mahlkönig has unveiled the EK Omnia, a coffee grinder intended to set a new standard for efficiency, precision, and consistency.
"The launch of the EK Omnia continues Mahlkönig's legacy of pushing coffee grinding technology forward via innovation. The EK Omnia's ground-breaking features all unlock limitless barista and coffee quality potential," says Dr. Marcel Lehmann, CEO of Hemro Group.
"Our team has poured countless hours of research, development, and expertise into creating the EK Omnia, and we believe it will empower baristas to explore new dimensions of flavour and consistency in coffee preparation."
The EK Omnia, meaning "everything" or "all things" in Latin, is intended to represent the ultimate grinding solution for every coffee professional's need.
According to Mahlkönig, the grinder is equipped with new features that makes it an indispensable tool for high demand, high-expectation settings. The Library Mode allows baristas to save their favourite grinding recipes that the EK Omnia automatically adjusts to. Or baristas can manually adjust the grind size and dosing time as needed.
A pre-dosing hopper unit adds volumetric dosing, the adjustable magnetic portafilter holder serves as a masterstroke in efficiency, and the front-facing LED screen is an easy-to-use interface to set ultra-precise micro-adjustments of grind size.
For more information, visit www.mahlkoenig.com
Source: Bean Scene Mag