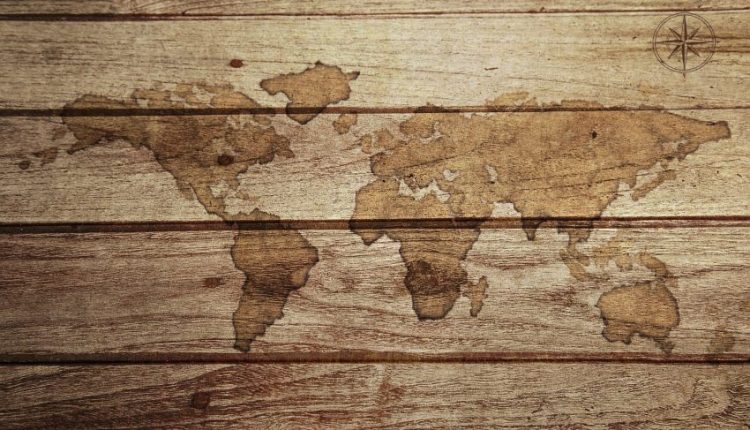 Louisville coffee shop collecting bras for an international cause
A local coffeehouse is collecting bras for a good cause, an unusual item.
Robin and Stella Mountain, both natives of South Africa, established Ntaba Coffee Haus, an African coffee shop. Additionally, the couple owns Ntaba African Safaris, which enables them to travel home as frequently as possible. On their journeys back to Africa, the two learned of a problem and decided to use their resources to assist.
Therefore, they placed a collection bin in their coffee shops for gently used bras. Without undergarments, African women cannot obtain employment.
"We've probably collected over 20,000 bras," said Robin Mountain. "The bras are sent to Africa due to their portability and the need there." The bras are distributed throughout the southern region of the continent to women's shelters, orphanages, and crisis centers.
Over the years, Robin Mountain has collected numerous stories from his trips to Africa to make these deliveries, but the one that stands out the most occurred during one of the couple's earliest journeys.
"The second time we did a large bra drop outside of Cape Town, a beautiful young girl gave me a handwritten note," said Mountain. "When I read the note, I acted as manly as possible… I burst into tears. I sobbed from the bottom of my heart because that young woman had simply written, "Thank you, sir; I can now go to the job interview." As a father, son, husband, and grandfather, this meant a great deal to me."
He recalls another story from a later trip to Africa. A young girl grabbed one of the garments that Mountain and his wife were delivering and began to rub it on her face.
When he asked her why she was doing this, she reportedly responded, "Sir, I've never touched anything as beautiful as this!"
Mountain stated that this is the reason they continue to do so.
"It's simply touching someone's heart in a very special way," he explained.
Read more • wlky.com
Source: Coffee Talk