Let's Talk Coffee 2023 Slated for Honduras in February
The conference focuses on bringing together separate facets of the coffee supply chain to build relationships and a thriving community.
BY J. MARIE CARLAN
BARISTA MAGAZINE ONLINE
Photos courtesy of Sustainable Harvest
After a two-year hiatus, 2023's Let's Talk Coffee (LTC) conference, put on by importing company Sustainable Harvest, will take place at the Marina Copán Convention Center in Copan Ruinas, Honduras. The five-day, invitation-only event begins on February 20. The LTC Honduras conference will draw roasters, baristas, producers, public policy leaders, and others in the coffee supply chain to the Central American country.
Opportunities in Honduras
Copas Ruinas is well-known for its Mayan ruins and its specialty coffee. Founder and CEO of Sustainable Harvest, David Griswold, believes that Honduras is a "hidden gem" in the coffee industry. "Over the past 10 years," he says, "it has grown to be one of the most important coffee origins not only in volume but (also) for its untapped potential."
Sustainable Harvest is a specialty-coffee importer with a mission to improve the lives of coffee-growing families around the world with small-farm partnerships. The LTC conferences are a crucial tool in bringing together these farmers with other industry experts and breaking barriers to communication and access to coffee communities.
Let's Talk Coffee seeks to intersect coffee, business, and local culture during the conference. The itinerary includes daily cuppings, speakers, and one-on-one business meetings. Among the most anticipated events are the block party in the town square and a now-perennial BBQ night. There will also be a tour of the Mayan ruins in Copas Ruinas, a visit to a Honduran coffee farm, and an awards ceremony.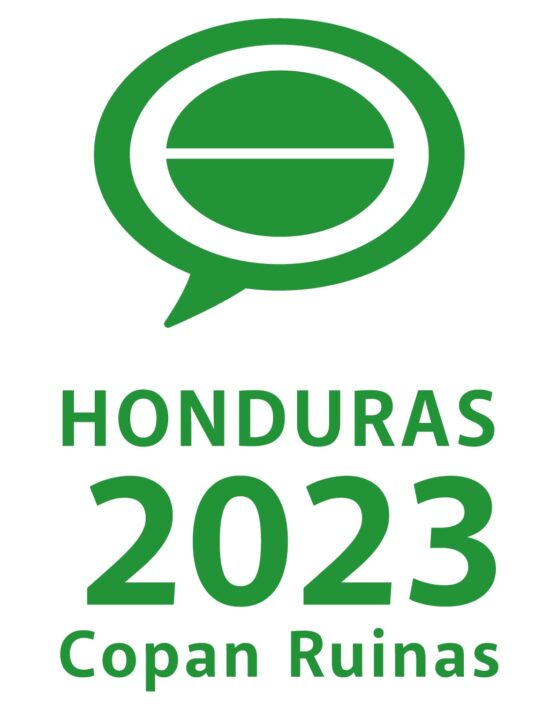 Hot Topics
The conference plans to address pressing issues facing the coffee industry, discuss cutting-edge agricultural techniques, and provide hands-on learning opportunities. The scheduled speakers include Andrea and Jon Allen from Onyx Coffee Lab, Elizabeth Whitlow from the Regenerative Organic Alliance, Cosimo Libardo from Nomad Coffee Consulting, and Barista Magazine's own Sarah Allen, among others.
LTC Honduras will feature multiple simultaneous translators for guests during the plenary events. This will allow attendees to connect and build transparent relationships, and to participate meaningfully in discussions on the industry's trends, power dynamics, and future.
LTC Honduras 2023 will be the 19th Let's Talk Coffee gathering. This year, Sustainable Harvest will be joined by sponsors Cafe de Honduras and the Honduras Tourism Institute.
ABOUT THE AUTHOR
J. Marie Carlan (she/they) is the online editor for Barista Magazine. She's been a barista for over a decade and writing since she was old enough to hold a pencil. When she's not behind the espresso bar or toiling over content, you can find her perusing record stores, collecting bric-a-brac, writing poetry, and trying to keep the plants alive in her Denver apartment. She occasionally updates her blog.
Source: Barista Magazine