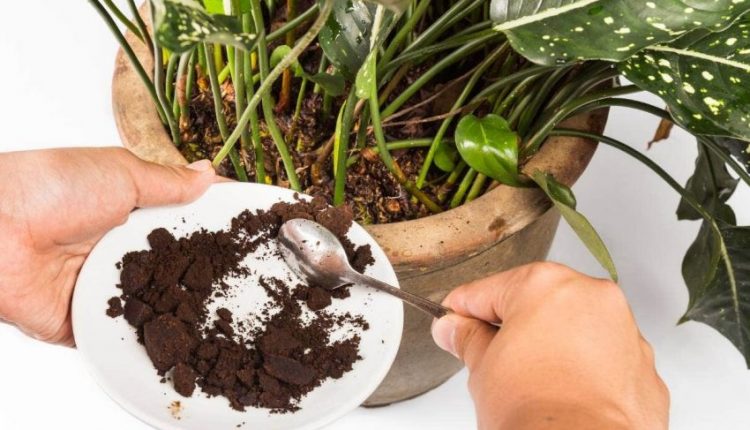 If You Want the Boldest Blue Hydrangeas, the Secret is in Your Coffee Grounds
French hydrangeas are prized for their globe-shaped blooms that burst forth in late spring and early summer gardens like fireworks displays. Mopheads are typically pink, blue, or white, but can be customised to your specifications–if you're willing to get your hands dirty.
The colour of the blooms your hydrangeas produce is determined by the pH of the soil in which they are planted. The more acidic the soil (pH less than six), the bluer the blooms, while the more alkaline the soil (pH greater than seven), the more pinkish the flowers. Certain hydrangea names may lead you to believe they are color-guaranteed (Nikko Blue and Nantucket Blue, for example), but even they are subject to the pH level of their soil.
To ensure blue blooms, you must ensure that your soil is acidic. While fertilisers can assist you in this endeavour, other household ingredients can prove to be just as effective–and at a lower cost. Take a look at your unused coffee grounds. Here's everything you need to know about growing the bluest hydrangea blooms possible while repurposing spent coffee grounds.
Which Hydrangea Varieties Flower in Blue?
The first step towards achieving your blue hydrangea goals is selecting a variety with blue flowers. Oakleaf hydrangeas (Hydrangea quercifolia), Annabelle hydrangeas (Hydrangea arborescens), and Peegee hydrangeas (Hydrangea paniculata 'Grandiflora') are all white/ivory bloomers that remain consistent in colour regardless of soil pH. It's game on, however, if you have French hydrangeas or lacecaps (Hydrangea macrophylla normalis).
Read more • southernliving.com
Source: Coffee Talk