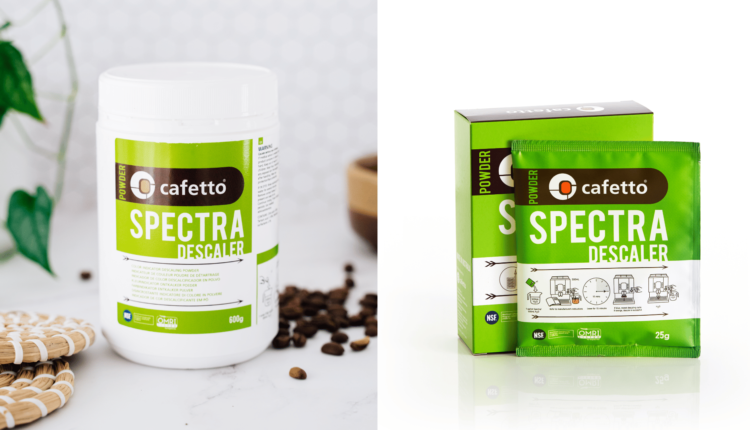 Cafetto Tevo Mini Tablets
One Cafetto's Tevo Mini Tablet in the group head of a small traditional espresso machines, or in a domestic-style automatic machine, is all it takes to removes coffee oils, grounds, and stains. It also helps improve the taste and aroma of espresso after the machine is cleaned.
The tablets have been tested, evaluated and passed the most stringent toxicology and corrosivity standards. Tevo Mini Tablets are phosphate and Genetically Modified Organisms (GMO) free, and have a non-corrosive formulation to protect the machine.
Australian Certified Organic (ACO) has registered Cafetti's Tevo Mini Tablets as an allowed input in organic systems. They are also safe for all machine parts, listed with NSF Protocol P152. The ingredients and formulation of the products that are NSF certified are safe, leave no harmful residues and do not cause corrosion within the coffee machine.
For more information, visit www.cafetto.com
This article was first published in the September/October 2022 edition of Global Coffee Report. Read more HERE.
Source: GCR Mag